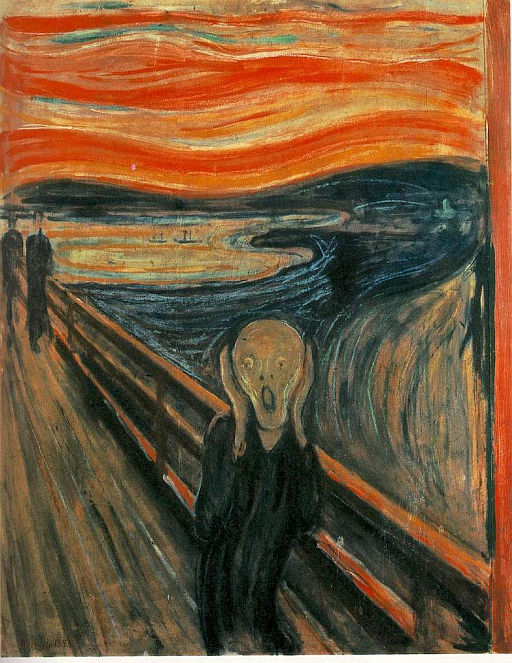 For very many years Electronic Arts were the biggest game publisher on earth. They have an income of billions every year and they employ thousands of people all around the globe. EA are very important indeed for the video games industry. But they are no longer undisputed number one. The marriage of Vivendi and Activision, fed by the cash cow that is World of Warcraft, with mega hits like Modern Warfare and Guitar Hero and very ably led by Bob Kotick are now probably established at the top of the heap, especially when it comes to profit. (Amazingly they were bankrupt in the early '90s.)
So again, very unsurprisingly, Electronic Arts have issued more bad financial results. They lost $82 million in the quarter ended 31 December (the best time of year for video games!). Their stock price took another hit. They can't blame the industry, big global publishers like the aforementioned Activision, and also Ubisoft have done very well indeed. Even Sega have managed to get themselves back into profit. I have written about EA's problems on here before. Repeatedly.
So what is going wrong?:
The market for all entertainment IP (including films, television and books) is polarising into blockbusters and niche. Everything else is a potential loss maker. The most successful publishers are those who have geared themselves to the new reality.
This generation of HD home consoles have awful business models to develop for. Basically making a game costs far, far too much. Several times the cost of games for the previous generation. The root of this is that HD games need a massive amount of content which is still largely hand crafted. The next generation of platforms will have enough power to run lots and lots of middleware so development costs should drop back to sensible levels. In the meantime we are stuck with the PS3 and 360 and they are causing a lot of problems.
The Wii has been a black hole for many third party publishers. Their fault. They mostly haven't made the games that Wii owners want to buy. Just look at the Metacritic for Wii to see this. Electronic Arts on the Wii published NCAA Football 09 All-Play (Metacritic 49), Celebrity Sports Showdown (Metacritic 50), NBA Live 09 All-Play (Metacritic 51), G I Joe: The Rise of Cobra (Metacritic 51) and many other such gems that should never have seen the light of day.
There is a trend on the more casual platforms for developers to self publish. This removes discipline from the market, especially on price. The job of a publisher is to provide editorial control, finance and marketing. Self publishers tend to use the price mechanism as their main marketing tool. Done competitively this rapidly collapses the viability of a platform. Electronic Arts have not taken the grip that they should have, thus allowing upstarts like PopCap to gain traction. Also they were late on the scene for emerging platforms, such as Facebook.
Electronic Arts' marketing still seems to be largely based on that of the 1960s detergent companies with expensive broadcast advertising. Their customers' lifestyle habits have moved on and EA seemingly haven't moved with them. Marketing now is far more about one on one, two way communication.
Electronic Arts is very corporate. This is expensive and not necessarily the best way to run a large organisation, no matter how good the man at the top is. Far better to take a lesson from Alfred Sloan and break it up into semi autonomous profit centres with individual bosses who live and die by the sword and who are far more receptive to their customers.
It is not all doom and gloom. The losses are less than they were. The management are cutting out the non block buster games. EA moved away from licensed products so have built up the beginning of a portfolio of good IP that they actually own. There are huge economic advantages of scale in publishing, which positions EA very nicely indeed. The world's consumers will spend more on games in the future than they are now. The next generation of home consoles will reward those with enough clout to invest heavily in middleware.  And EA do have some excellent employees.
So where does the future lie? I still think that EA are a prime M&A target. They would make a perfect acquisition for Microsoft to give them ammunition in their console wars against Sony and Nintendo. And they would also be a perfect fit for Apple, if and when Apple launch their own home gaming console. To both of these companies EA would be far more valuable than it is for its current stockholders. And both of them have the cash sitting in the bank to buy EA with ease.