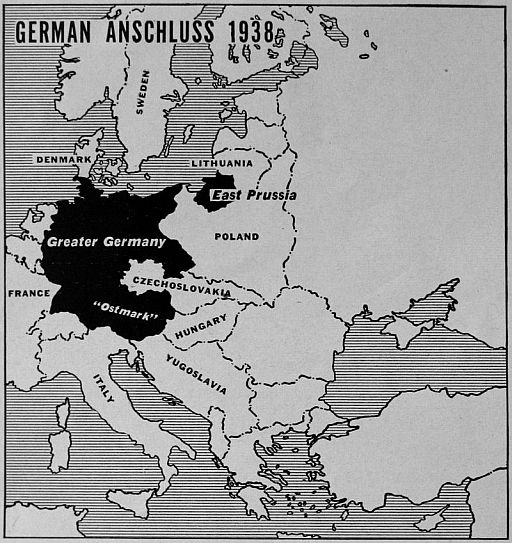 Publisher consolidation is an ongoing story in any form of IP publishing. The competitive advantages of scale are so great and are becoming greater. It is something of an ongoing saga in the game industry too and we are going to see plenty more.
The internet has changed the rules in two ways. Firstly it has focussed all IP publishing (including books, TV, film etc) into a smaller number of big hits. This makes the risk/reward equation ever bigger. We are at the point where a single game can gross a billion dollars at retail, yet most non blockbuster games make a loss. Secondly it has reduced the entry barriers to publishing to nearly zero. Anyone can set up a business with instant global distribution, just put a game on Facebook, App Store, Steam, XLA or any of the other online distribution channels. So now we have around 100,000 active publishers in the world!
I see consolidation in the video games industry now taking four forms.
Firstly I don't think that mid sized console publishers are a tenable business model any more. They have insufficient titles to spread the risk and if a single iteration of one of their blockbusters bombed they would be in very severe trouble. Take Two and Sega are perfect examples. So these sort of companies will be the subject of M&A activity. They will merge or be taken over so that their IP can flourish within a big enough organisation. Some publishers may well go bust as their accumulated debt becomes too much for anyone to take on. When this happens the IP will live on in the hands of others.
The second form of consolidation will be the big general media companies enhancing the gaming side of their portfolios. Companies like Warners and News Corporation know they have to be in gaming in a big way. Nobody is safe from being bought by these guys, for a long time I have thought that Electronic Arts is a prime target, but don't be surprised by who ends up being owned by them.
The third form of consolidation will be the small self publishers like those that have sprung up on the Apple iPhone App Store in the last 18 months. 99% of these have no idea about marketing and no idea about finance, so they are currently not going anywhere. However they are a hotbed of creativity and innovation. So those few that do understand marketing and finance will end up owning those that don't. This is exactly what happened 20ish years ago with home computer game publishing.
The fourth is the acquisition of publishers for their IP by platform holders to give themselves exclusives. This has dropped off in recent times but could become a lot more prevalent when Apple join the home console market.
But it is this third form that can be the most exciting, as we are seeing with Playfish and Zynga. Done just right a publishing startup company could easily go from zero to a billion dollars turnover  in just a few years. All you need to do this is the right people following the right business plan.