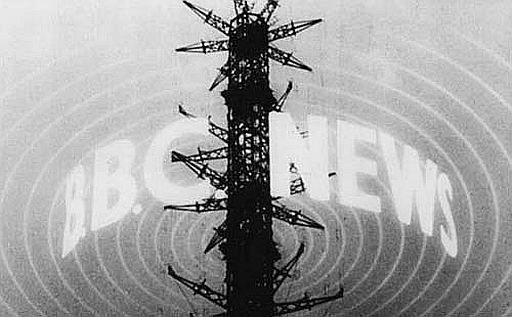 After nearly 30 years the unholy Wintel alliance is over. Microsoft have finally realised that there are other processors in the world and have embraced the ARM chip. Superficially this is because ARM processors are far better suited to mobile devices than Intel processors, which is why they feature in portable gaming devices. But there is far more to it than that. Vastly more ARM processors are made every day than Intel processors and they are very easily embedded into other chips and into all sorts of devices. With this move we have the possibility of Microsoft software running on anything with a screen, which these days is a lot of things. Initially Microsoft will go for the low hanging fruit but you can see that the potential for mission creep is immense.
There is lots of bad news in video game retail with many shops now closing and the retail companies in big trouble, something predicted a long time ago on here. I really don't see any future role for a bricks and mortar video game retailer. Currently they are kept afloat by secondhand sales but this has incensed the publishers who are doing everything in their power to destroy this business model. Supermarkets will continue to sell gaming products for far longer because of the impulse purchase of putting a game into your trolley and because their overheads can be amortized across many thousands of product lines.
Android smartphone sales have caught up with iPhone sales. Another inevitability forecast on here. Apple are in trouble, they are a marketing company who sell a customer experience whilst lagging behind on the technology. Their late adoption of OLED displays and the lack of camera in the iPad being just a couple of examples. Now they have lots of manufacturers marketing Android products, which are often better specified, competing against them. The time has come for a massive technical upgrade of their entire mobile product range. And they need to be more price competitive too.
Just 43 file sharing websites have 53 billion visits per year between them in 2010. If people can steal and get away with it then mostly they will. As a result many industries, from music to porn, are in tatters. Now, with eReaders, the book industry is headed the same way. In the games industry we are lucky because consoles are fairly effective anti piracy dongles and because server based games are too complex for the casual thief to copy. But the lesson must be that if you are going to develop any game it is essential that you have the means to prevent it being stolen by the masses, because if you don't you are wasting your time.
Games in education. I have beaten the drum about this on here. The fundamental gaming model makes video gaming the perfect educational tool, far better than teachers who are flawed as a mechanism in many ways. The classroom  is outdated and at long last more people in key positions are starting to realise it. Expect to hear a lot more about this in the coming year.
Facebook is not the be all of social networking as the success of Quora and Chatroulette have proven. As social networking and games often end up being the same thing this is pretty important. If someone bright was creating a Facebook replacement they could come up with a far better product. Just look at how clunky Facebook is with video, for instance. And how limited the forums are within it for making new friends.