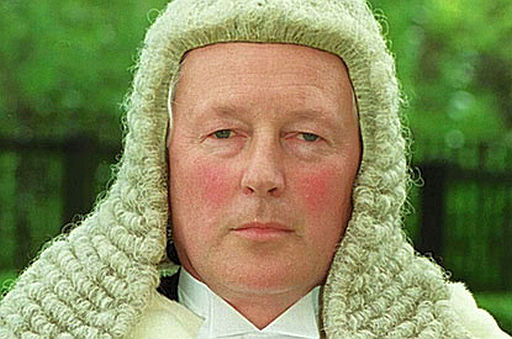 I am sorry about not posting for so long without keeping you informed. Basically the Evony thing caused a huge backlog of normal stuff that needed doing. So we visited my mother in law in Latvia, then I went to Menorca to visit my mother, then we went to France for a well earned driving holiday. Now I am back.
I have two fundamental problems with Bruceongames going forward.
The first is that libel laws are being abused to suppress free speech by those who have things to hide. Great swathes of the internet are now censored by London libel lawyers sending out threatening letters to protect often nefarious characters. You may live in America, but this effects you, the internet is being censored for the whole world.
Our libel law was designed to protect the landed gentry from the tittle tattle of their servants. So it is incredibly difficult and expensive to defend against, no matter how truthful your words are, cases are typically over a million pounds now. And you are guilty till you prove yourself innocent, which goes right against natural justice and gives a massive advantage to those who are abusing the law. So the only option when threatened is to give in, as happens many thousands of times. We really, really don't have free speech. Those with money control what is said about them.
I have been acted against four times in the last year for telling the truth. This occupies a huge amount of time and is an immense pressure. If anything goes wrong it would destroy my life. Is it worth telling you my opinions with this weight hanging over me?
Most other countries have far less repressive libel laws and it causes no problems, society still works. The only people who lose out are the solicitors and the nefarious characters with something to hide. The English libel laws are a total disgrace and do not reflect well on us as a nation and as a democracy.
You can do something about this. Write to your politicians, whatever country you are in. Support organisations like The Libel Reform Campaign. It is your freedoms and rights that are being taken away and only you can fix it.
The second problem is that with Bruceongames I am giving away immense value with no benefit to myself. This site was a long way ahead of the curve on a huge range of subjects: iPod as gaming device, the demise of high street retail, convergence between social networking and gaming, free online gaming, gesture interfaces, Android etc etc. And I have written a lot of "how to" articles that distil three decades of experience.  My reader benefit, I don't. Nobody pays me to write this and the Google ads only bring in pennies. So why should I do it?
I started this blog as a sort of marketing exercise for myself. Give me a job. And it has become much more, growing to a hundred thousand visitors a month. But I still don't have the job I want. Lots and lots of requests for my help, which I have given, mostly for free. But still no job. So now I think my time would be better spent sending out my CV, ringing around, going to interviews.
I haven't given up completely. You can expect the occasional article when I have some free time, there is a worthwhile issue and the likelihood of being sued is low. But I am not going to put anything like the previous effort into this.
Thank you for coming here and reading this.