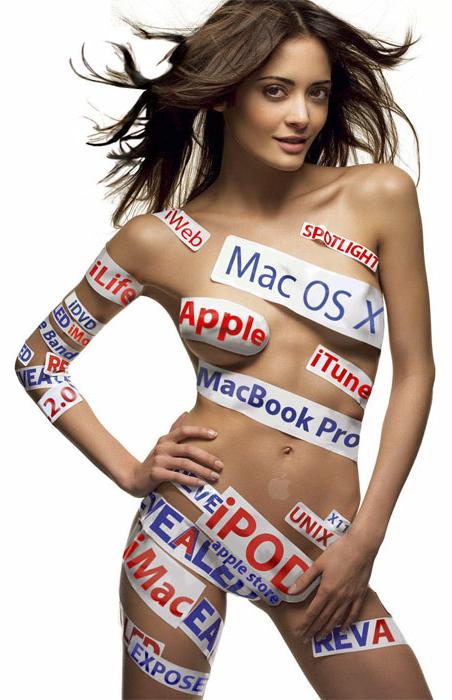 Pure speculation this, but more than eminently possible. Apple went from being a computer manufacturer to a consumer toy maker with the iPod. They then morphed into also being a phone manufacturer with iPhone. And in the process they have seen the massive profits that can be made by owning a proprietary gaming platform standard. Having seen what Apps store is making for them, they obviously want more. One obvious route this can take is to join Microsoft, Sony and Nintendo in the home game console market. Apple certainly have the technical expertise to do this.
It costs billions to launch into the console market, as Microsoft will tell you. Fortunately Apple have $29 billion in the bank. Yes, that's right, $29 billion. You could buy a country or two with that. Also you need management who know what they are doing. Well Apple's management seem to have had all the right ideas thus far. But that is not stopping them currently recruiting some of the top management in the console game industry.
Then there is the strongly rumoured takeover of Electronic Arts. Apple could very easily afford this and it would give them the guarantee of lots of content as and when iConsole is launched. In fact it wouldn't make much sense unless Apple were launching a game console.
But the best thing about an Apple game console and the thing that makes it most likely is that it will allow them another opportunity to take on the old enemy, Microsoft.