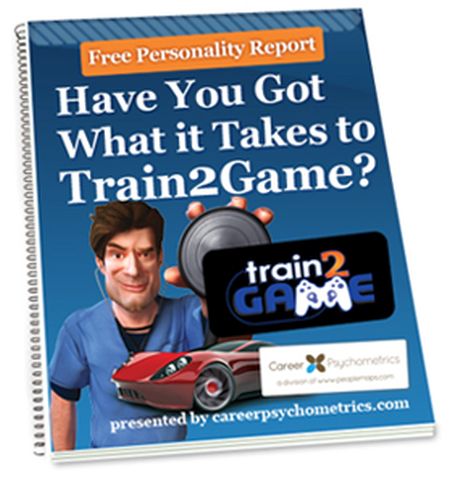 Train2Game are one of those odious companies which threaten legal action every time they are criticised or their business practices are put under scrutiny. I did precisely these things back in 2009 with this article on this blog. (Click highlighted text to open article). This was fair, balanced, factual and truthful.
As a result I received this outrageous threatening letter from Patrick Charnley at Eversheds. (Click highlighted text to open article).
Obviouly I referred Patrick to Arkell v. Pressdram. And as you can see the article is still there on my blog in its entirety for all to see (though they succeeded in censoring the YouTube videos I had referenced). But still he persisted in prolonging our correspondence. But as I had only told the truth he had no possible action against me. So he lost. Just as Evony lost when they sued me for libel.
In view of the facts I reported in my Train2Game article and the outrageous way they had behaved I was utterly amazed when they got into bed with TIGA. I knew that this had to end in tears. And so it has. TIGA issued this press release on 8th April 2015:
TIGA has ceased to act as an awarding and examination body for T2G courses. TIGA will no longer:
award TIGA Diplomas to students studying any T2G courses;
accredit any T2G courses;
act as an external examiner for any T2G examinations;
provide quality assurance for any T2G courses and examinations;
benchmark any T2G courses and qualifications; or
promote any T2G courses, examinations or qualifications.
MIS is no longer permitted to use TIGA's name in relation to its T2G courses, or imply that TIGA endorses its courses.
So, in the end and with experience, TIGA have seen sense and have kicked out the odious Train2Game, let's hope that the rest of the video game industry does the same.