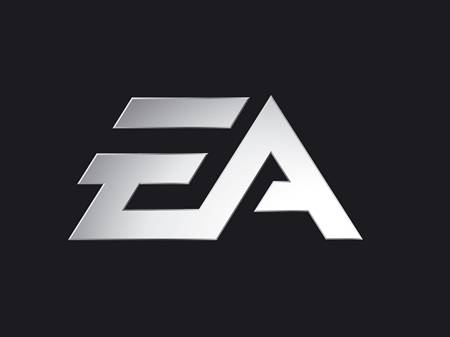 The video games business is currently going through an unprecedented phase of consolidation. This phase is characterised by big global media companies investing very heavily to rapidly increase their presence, mainly by the aquisition of independent specialist game companies. They are doing this as a matter of survival as many traditional media areas such as TV are experiencing ever reducing revenues whilst gaming continues to expand rapidly as a business.
The recent acquisition of Activision by Vivendi is symptomatic of this phase and the size of this particular deal has focused attention on the whole consolidation process. Electronic Arts are the largest independent specialist game publisher in the world at $3 billion annual turnover, so they are the biggest prize. Who could be in the frame to buy them?
Nintendo. The popularity of Nintendo platforms has raced ahead of the availability of games for them. Nintendo need all the game making capacity they can get their hands on. And, as the most profitable video gaming company ever, they have the money.
Microsoft. In the war against Sony the most powerful weapon is the AAA platform exclusive. EA could give Microsoft a huge stream of such exclusives making the 360 a must have purchase and effectively handing Microsoft victory. And they can afford to do it.
Sony are in a worse position than Microsoft regarding AAA platform exclusives. They would love to address this weakness, but how much money do they have to do so?
Google are increasingly a company with a wide portfolio of software products. And the huge gap in their portfolio is gaming. They could easily afford to buy EA and if they applied the possible synergies it would move the whole industry along a lot. Downloadable content, pay per play, server based gaming, episodic content and user generated content would all become mainstream realities either far sooner or to a far greater extent.
News Corporation. Already own Myspace (recently opened up to developers as a gaming platform), IGN Entertainment (which includes GameSpy) and a small Danish game developer ITE. Obviously they are missing out and need to move quickly. They have a history of speculate to accumulate (Sky TV for instance) so a bold move, such as buying EA, is entirely possible.
National Amusements controls CBS and Viacom (which owns MTV (who are investing $500 million in gaming), Xfire, Harmonix, GameTrailers and Neopets) and Midway Games. So they look set probably to grow their gaming organically and by smaller acquisitions. But don't rule them completely out of the frame.
Warner Brothers are very active at buying game industry assets , they have seen the writing on the wall. I am sure they would love to own EA.
Walt Disney are yet another media giant who are already in gaming with Disney Interactive Studios and who need to rapidly increase their presence.
NBC Universal are in a slightly complicated position of being 20% owned by Vivendi who now own Activision. However the other 80% is owned by General Electric who certainly have the money to buy EA. NBC have lots of good IP which they could make gaming use of, they are also heavily dependent on the lacklustre TV industry so need a growth area.
Of course there is a chance that EA remains independent, but the economic and commercial forces are so strongly in favour of them being taken over that it is just about inevitable. The main way to remain independent is to rapidly become a lot bigger. To merge with, say Ubisoft and/or Konami to make a global gaming giant. If the regulators would allow this.
The above businesses seem to be the ones with the most to gain from a purchase, but that does not preclude other suitors. As I keep saying, we live in interesting times, and it will be fascinating to see the outcome.