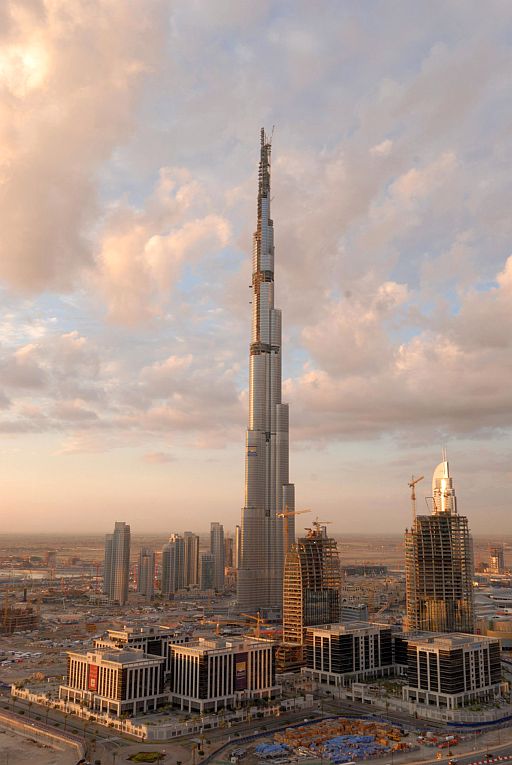 The App Store is an accident of history. (But one that was predicted on here). Apple had been making MP3 tracks available for a few years on the iStore. When they added a bit more memory and processing power to the iPod they realised that it could run third party applications, so they made an iStore for applications. And amazingly they were only doing it as a service to users, they didn't see the business potential.
Now after a little over a year there are over 100,000 Apps and there have been over 2 billion downloads. 125,000 developers have signed up with Apple and 19.6% of Apps are games. All this has brought up some very pertinent points.
Apple realise that they have a business model that is a license to print money. So it is pretty obvious that they will use it as a template. Firstly for their imminent tablet device which will be like a cross between a netbook and an iPhone. Then with their home console which will evolve from Apple TV just as the iPhone evolved from the iPod.