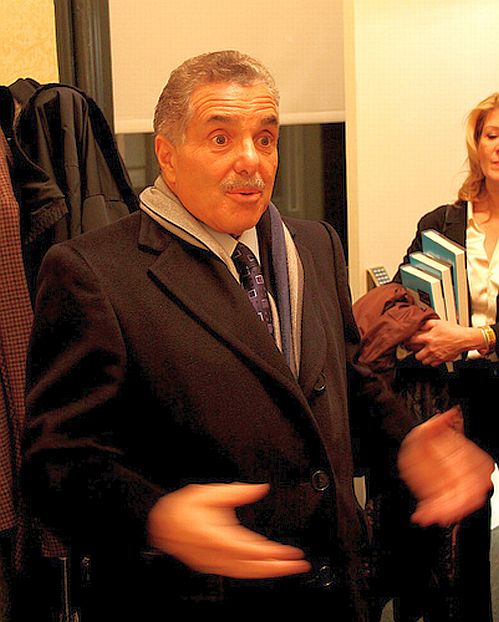 Leonard Riggio is board chairman of GameStop and until recently owned 6.9% of the company. He now owns 5.5% of the company having sold 2.3 million shares for about $60 million. A very smart move. And one which shows us exactly where the video game industry is going.
GameStop and other high street game retailers rely on video games being distributed and sold in cardboard and plastic and there is a lot of reasons to think that this practice is at the start of a very significant decline. In fact physical inventory for content in this industry may well be about to go the way of the Dodo. And all because online distribution is better:
No physical inventory to manufacture and distribute.
No need to give a share of the sale proceeds to distributors and retailers.
Instant global distribution.
Ability to update the game for bugs and to give or sell further content.
Possibilities of more sophisticated business models.
The internet can stock a far bigger inventory and can keep it in stock for ever.
So online distribution wins hands down. But over the last year the market has changed significantly to rapidly accelerate the move away from physical stock.
The amazing success of the Apple iStore. The iPhone has, by a massive margin, become the most successful new gaming platform in the history of the industry, and content distribution is 100% online. This is already being widely imitated. Everyone now has a better business model to follow.
Retailers have moved hugely and aggressively into the secondhand game market over the last year. It runs at far higher profit margins than selling new stock. Unfortunately it has massively angered the game developers and publishers who receive no revenue from the resale of their content. They are very unhappy and are now highly incentivized to move away from physical product.
All three platform holders, Nintendo, Sony and Microsoft, are seeing uptake of digital distribution on their current generation platforms that massively exceeds their wildest predictions. The customers are voting with their feet. To the point that it is rumoured that the next generation Microsoft home console, the Xbox 720 or Phoenix, will have no disk drive at all. That it will receive content 100% online.
So the process of moving from physical stock to online distibution is speeding up in front of our eyes, every week we see news of the industry moving in this direction. And moving far faster than anyone predicted. A very good time indeed to bail out of share ownership in high street game retail.