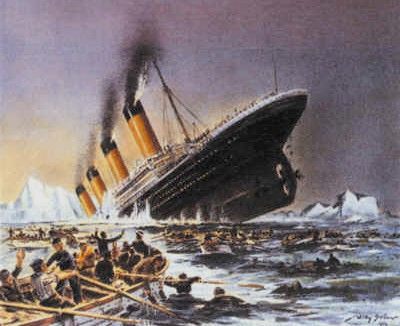 I think I should start this be saying that I have always admired Sony. Their combination of quality, technology and design has been spot on for decades. So I have bought a lot of Sony kit: hi fi, TVs, digital cameras, walkmen, diskmen, video etc etc. Not only that I have also worked on many Playstation games, helping to get a number of titles to number one.
So it has not been good that on this blog I have had no option but to document the slow motion train crash that is the Sony Playstation PS3. Sony have got just about everything they can wrong, they have lost sight of their customers and in doing so they have thrown away their previous dominance of the home console market. The simple fact is that the PS3 is a far less good ownership proposition than its main rival, the Microsoft Xbox 360. Even if they were the same price, which they are not.
And now we have the worst possible news. We are right in the middle of this console cycle so sales volumes should be ramping up considerably. They certainly are for Microsoft and the Xbox 360. So it came as a shock, even to me, that Q4 '08 PS3 sales were 440,000 down on the same period in 2007. This is an unmitigated disaster and will take a huge amount to recover from if it is not going to be terminal for the Playstation brand.
Sony have their back against the wall in that the PS3 is too expensive to make, it has an uncompetetive software catalogue, its online offering is second best by a long way and Sony have no money to buy the manoevering room they need to fix things.
2009 will be a long and very hard year for the PS3 and I just hope that Sony find some way, against the odds, to get back in the game.