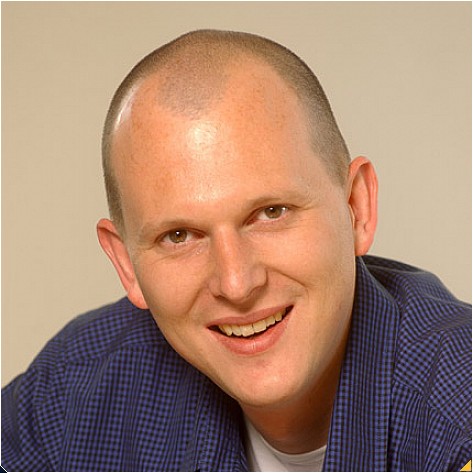 One of the features of the Sony Playstation PS3, over it's short life, has been the inconsistent and misleading messages coming from senior Sony management. Starting in early 2006 when Ken Kutaragi announced that the PS3 would be simultaneously launched in November of that year in Europe, North America and Japan. With 6 million units to be shipped by the end of March 2007.
In December 2006 Phil Harrison (then president of worldwide studios) said: "Backwards compatibility, as you know from PlayStation One and PlayStation 2, is a core value of what we believe we should offer. And access to the library of content people have created, bought for themselves, and accumulated over the years is necessary to create a format. PlayStation is a format meaning that it transcends many devices — PSOne, PS2, and now PS3. If the developer wrote the game according to our technical requirements checklist, we will have what we believe will be almost perfect backwards compatibility." Having in August that year also criticised Microsoft for planning to put two versions of the new Xbox 360 console on the market, claiming the decision will merely "create confusion" for consumers.
In fact as late as February 2007 Harrison was saying: "I believe that the Sixaxis controller offers game designers and developers far more opportunity for future innovation than rumble ever did. Now, rumble I think was the last generation feature; it's not the next-generation feature."  And in March he said: "We have made a technical change to the machine which moves us from being a hardware-embedded backwards compatibility solution to one which is a combination of hardware and software."
In January 2007 Sony America boss Jack Tretton revealed that the platform holder wouldn't reduce the price of PlayStation 3 until at least mid 2008 saying: "I think the consumers that get their hands on a PlayStation 3 clearly see the value and not only want to buy one for $599, in some instances they're willing to pay ridiculous prices on eBay."
SCEA's senior vice president of marketing, Peter Dille, said backwards compatability went because of price:"We've been hearing loud and clear that price is more of a primary concern to consumers." Meanwhile Jack Tretton said the removal of PS2 backward compatibility wasn't "dramatically reducing Sony's cost of manufacturing" instead it was done to "encourage buyers of the entry-level PlayStation 3 to purchase more games designed specifically for the new system." But David Reeves, president of Sony Computer Entertainment Europe disagreed with both of them saying removal of backwards compatability: "has been the result of extensive research into the entertainment needs and preferences of the next-generation PS3 owners". If three different reasons aren't enough for you, Ray Maguire, boss of Sony UK said: "we're still better off using that money that we'd put into backwards compatibility in either investing in new games or using that money to help support bringing the price down so that people can get into the franchise".
Meanwhile Sony Computer Entertainment president Kaz Hirai said that Home would not be realeased in 2007 and would be delayed until it could "truly meet the needs and feedback of the users." And that it wasn't because of technical problems.
And back to Sony Worldwide Studios boss Phil Harrison who, talking about Europe, said. "This is the third continent out of three, but it is the most important." Which is why we pay more for the hardware and are behind on game releases.
So, there you have it. If the bosses of Sony don't know what is going on with the PS3 then how are the customers supposed to?