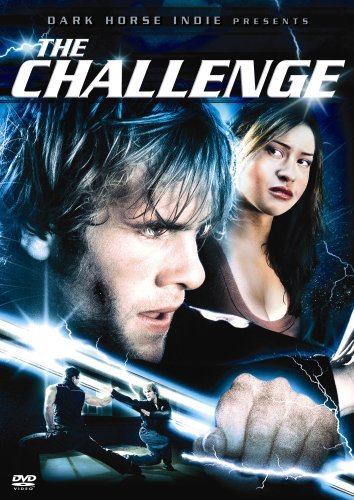 I am looking for a challenge. I love the idea of marketing and managing during a recession to build a business and make profits. I have done it before and would love to do it again.
What we are looking at here is getting the maximum marketing impact for the minimum budget using the marketing mix creatively. Just as I did at Codemasters when we achieved over 27% of the total UK games market on a minimum budget. Or once again a few years later when we got Operation Flashpoint to number one in most world markets on a very small spend.
Now you might be looking for someone who understands the internet. Well the online community marketing department at Codemasters was my innovation, something that has now been widely imitated. And I run a successful forum and a successful blog. But I still have plenty of real word advertising and PR experience.
In this work I am your flexible friend. I could two two jobs for 2 or 3 days a week each. Or even fill an interim post for a few months. Just don't expect me to burn through budgets spending by rote, lazy marketing like this annoys me. Expect instead creativity in reaching the right person with the right message.
One project that would be ideal would be setting up the UK or European office for an American or Asian company. I have a lot of successful startup experience so this would be right up my street.
If you are interested you can find my CV on Linkedin and more information here.