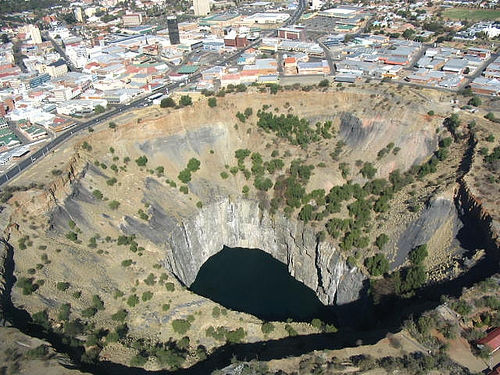 The problems with the Sony Playstation PS3 are well documented. It was far too expensive at launch and still is, but less so, it's graphics processor is weak holding back game quality, it is difficult to develop for so games were slow to be released for it including key platform exclusives, it had terrible Sixaxis controllers, it costs too much to make because of Blu Ray and Cell so Sony have no room for manoeuvre and Sony management have been sending out conflicting messages which has confused the marketing. This is why the PS3 is running third and last for sales in this generation of the console wars.
But Playstation is the biggest global brand in gaming and totally dominated the two previous console generations, so Sony still had a very solid marketing platform on which to build. So this is what it has done. There has been no golden bullet, just steady slog. Firstly Sony stripped out a pile of capabilities, including backward compatibility, so it could make it cheaper and thus sell it cheaper. Then it started churning out the software with the occasional exclusive like Metal Gear Solid 4, but these have not had the massive effect some were hoping for. There are more big hopes on the way, Killzone 2, Little Big Planet, Resistance 2 and Gran Turismo for instance. And these, once again, will each help a bit.
The biggest boost they have had was from Microsoft with the Red Ring of Death (RRoD). This saved Sony's bacon. You could see the effect with GTA IV when the 360 version won, but only just, despite exclusive downloadable content and massive marketing. People felt safer buying a PS3 to play this game.
Online the PS3 is way behind with PSN, but it is free. Despite this seeming advantage there is the downside that it is not sufficiently policed so is full of preadolescent hooligans running amok. PSN has been successfully updated with Xcross Media Bar. And Home promises to bring social networking to gaming and has the potential to be a massive success. Like Second Life with a purpose. With beta about to start we will soon be finding out how solid the promise is.
There is a gesture interface coming for the PS3 which is why Nintendo just upgraded its gesture interface on the Wii, so as to remain competitive. We are promised blockbuster announcements from Sony at Leipzig and this could be one of them. If Sony use a motion controller to introduce games that appeal to a wider audience it too could be a massive success. Once again, we will see.
As it is Sony are now ahead of Microsoft in Europe. Partly because Europe easily gets fed up of a diet of shooters and partly because the entrenched Sony brand and territory management in Europe are so powerful. In America the 360 is well ahead but the PS3 is catching quickly. This must be Microsoft's biggest worry and you can see it dropping prices again for the holiday season in order to fight back. In Japan, amazingly, the 360 has outsold the PS3 some weeks. This is a disaster for Sony on their home soil, where PS3 sales have never really taken off, with only just over two million sold to date. Surely a fix for this must be in the works.
So globally we really are on the cusp of seeing if Sony can beat Microsoft this time round. As ever in this industry it will be fascinating to watch.