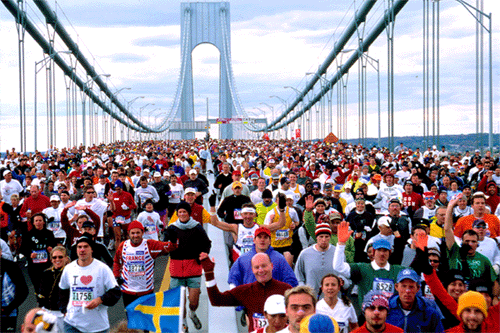 In marketing we have something called Unique Selling Propositions (USPs) which are features and benefits that differentiate one product from another in the market. Leading to sales. Here are the USPs of the three main console platforms.
Sony Playstation PS3:
Blue Ray player, so you can use it to play HD home movies.
Nintendo Wii:
Gesture interface.
Amazing Nintendo first party game titles appealing to a broad demographic.
Microsoft Xbox 360:
Elegant design enabling it to be sold at the lowest price point.
The biggest and best catalogue of games. More than the other two machines put together.
Xbox Live, by far the biggest and best online gaming portal.
Rampant piracy makes games free for those who are happy to steal.
And of course the market responds to these USPs. Sony convincingly won the last round of the game console war with PS2. This generation, with PS3, they are coming convincingly third and last. Despite all the analysts predicting otherwise. Obviously the analysts weren't looking at the USPs.
So now we are in the biggest selling season at the critical mid cycle phase when the meat of all console sales are made. And Microsoft are making hay with the 360.
In Italy and the UK (both big Sony strongholds) The 360 now outsells the PS3 two for one.
In America too the 360 is selling twice as fast as the PS3.
Some weeks the 360 is even outselling the PS3 in Japan.
7 million 360s sold in European territory. 2 million since June as sales ramped up.
360 sales to date now ahead of lifetime sales of the original Xbox. Well before 360 sales reach their peak.
Obviously the Wii is still doing even better. But then Nintendo realised that they could market to everyone, so they have vastly more potential customers.