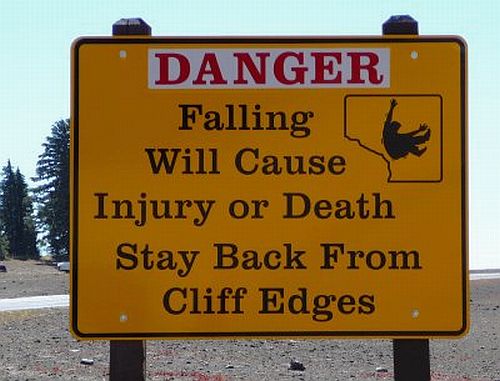 Last week we had the USA October sales statistics from NPD showing game sales of $573 million, down from $698 million last year. So are we in trouble? Is gaming on a downwards spiral? Are people finding better things to do with their time and money?
The answer is no, and here's why:
So there we have it, the whole industry doesn't need to go on a burger flipping course just yet.