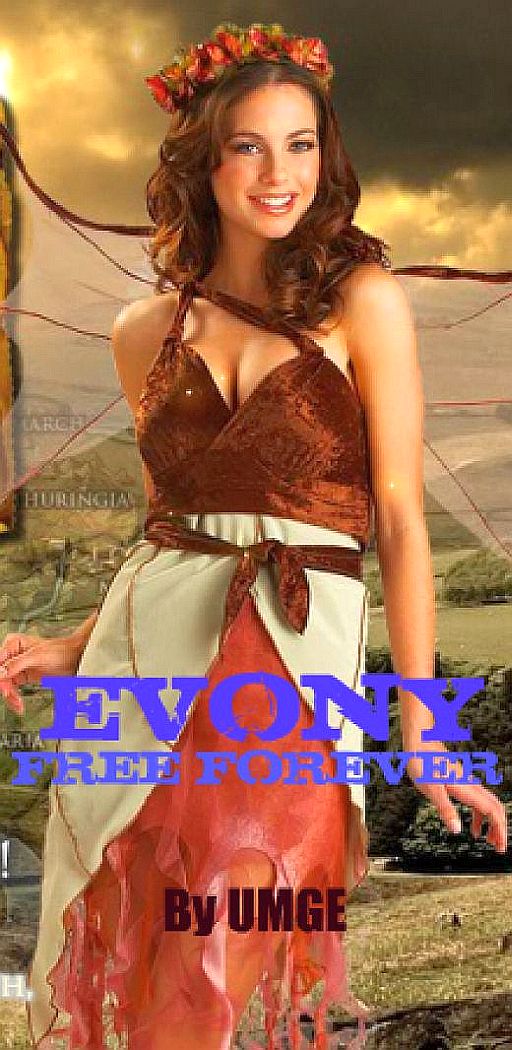 I would like to say a big thank you to all the many people who have contributed to this fund, I have been more than pleasantly surprised by the response. Every amount, no matter small, will help, it all adds up. And whilst I am truly appreciative of everyone's generosity I have actually been shocked at how much some people are willing to donate to this cause.
There are several issues at stake here. The first is libel tourism. Earlier this year Evony were very pleased to repeatedly post this (I have the screen grabs as evidence): "Evony is owned by UMGE (Universal Multiplayer Game Entertainment). Founded by a small group of avid Chinese game developers, UMGE is based in Guangzhou, China and develops online multiplayer games." Then on July 22 this year (after I wrote the articles they object to) they formed a Delaware company, Evony LLC. This company is now suing me for libel in Sydney, Australia whilst I live in Coventry, England.
If this case is allowed to proceed it will create a precedent and open the floodgates for anyone to litigate anywhere against anyone they don't like. It will stifle all our freedoms because the rich guy will always have the upper hand and will be able to choose the country with the most punitive laws.
The second issue is reputation management. Unlike the print media, that our libel laws were designed for, online content can be unpublished, ie removed. So now a huge legal industry has sprung up where authors are threatened with libel action unless they remove content that the person paying the solicitor objects to, whether it is the truth or not. Obviously the authors invariably remove the content, such is the massive cost of defending a libel action. So the internet is being massively censored, usually by the people who have something to hide that we should know about.
The third issue is just plain freedom of speech, the foundation of our democratic society. What I wrote about Evony was the truth and fair comment. This supposedly American company has not acted against me in America, they would be laughed out of court because of the Constitutional protection of free speech. However British libel law was designed to protect the rich from the gossip of their servants. And it is an extension of this British law that is in force in Australia. What this means is that Evony can make many strange and outrageous claims against me and I have to go to great lengths to disprove every single one in court, to the satisfaction of a jury. This obviously puts me at a massive disadvantage in the case.
The fourth issue is Evony itself. I don't like the way that you can buy in game achievements, the way they are constantly badgering players for money, that the game exposes young people to online gambling,  the fact that this blog (and others) were comment spammed repeatedly and I don't like their risque bait and switch advertising. There is much more not to like but I don't want to add to the list of things that I have to prove in court!
And the amazing thing is that I have actually caused them no harm whatsoever. When I wrote my article less than a million people had joined the game. In the few short months since that has risen to over ten million. Admittedly most of those have since left the game, for obvious reasons. So it looks like the old adage that there is no such thing as bad publicity is true. It seems very likely that my writing has driven more people to go and try the game. In other words I have had the opposite effect that they are claiming.