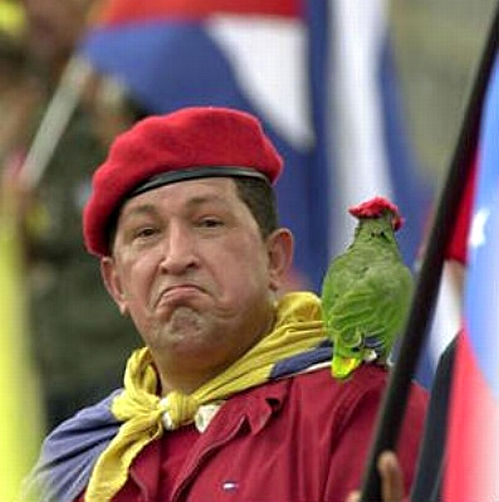 President Chavez of Venezuela is not your normal world leader. In fact he is easily in the top 10 for causing, consistently, the most controversy. This former paratrooper is seen by some as the next Fidel Castro, he presides over the largest oil reserves in the Western Hemisphere and he doesn't like video games.
He recently said: "Those games they call 'PlayStation' are poison. Some games teach you to kill. They once put my face on a game, 'you've got to find Chavez to kill him'." that games "promote the need for cigarettes, drugs and alcohol" and much more.
Saying things like this is going to ruin his reputation because for once he is agreeing with Western leaders like Hillary Clinton, Gordon Brown, David Cameron and Boris Johnson, the mayor of London.
Of course they are all wrong, as I have explained many times before on here. And it is interesting that the political leaders in some other countries such as France, Canada and South Korea actually understand video games and encourage them because of the wealth that this industry can bring to a nation.