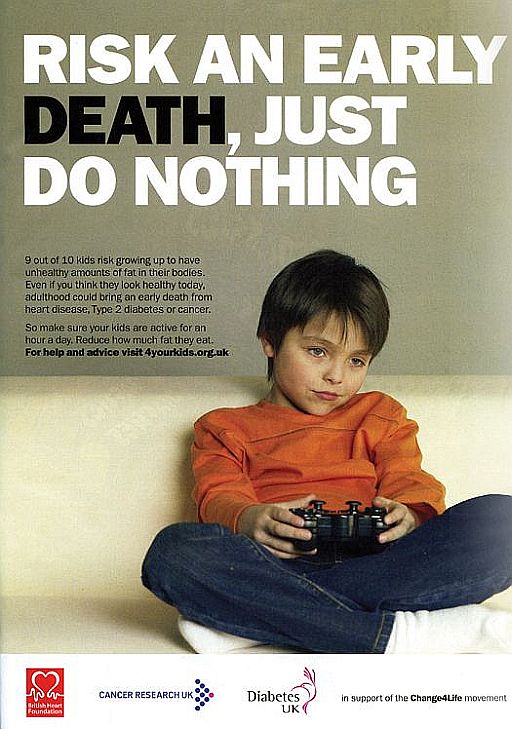 I have written many times on here about the current inept, execrable British labour government. One feature of socialists is that they think that they know better than the public who voted them into power. And this know all attitude manifests itself in control freakery. The current labour government have stripped away our rights and freedoms more than any previous British government. They now have more oppressive powers against the electorate than in any other democracy.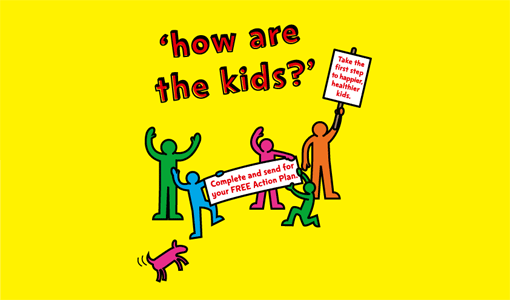 This nanny state mentality manifests itself in many ways. And one of these is in spending huge amounts (£275 million) telling us that being overweight is bad for us. Something we obviously need to be told. Their Change4Life campaign is costing a lot of our money and has met much criticism. That it is simplistic, has unsuitable partners such as Nestle, PepsiCo and Mars and that it simply won't work.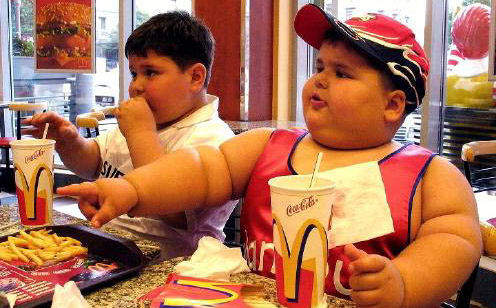 If having the Government hectoring us wasn't bad enough, a number of charities have decided to waste our contributions to them by joining in this silliness. The British Heart Foundation, Cancer Research UK and Diabetes UK have got together in a joint campaign. The adverts have been designed by The Gate agency and will be in women's weeklies including Heat, Closer, OK and Hello! also in TV listing titles like What's on TV and TV Choice. The campaign will last for four weeks and will target parents with children under 11 years old. There are two adverts, the one at the top of this article that says that video games kill children and one which says that eating a small cake will also kill you.
These are lazy, simplistic shock adverts that tell a lie. The Gate agency and the three charities involved should be ashamed of themselves. All they are doing is exposing their uneducated prejudices. Everyone reading this knows just how much good video games do for children. And anyone who doesn't should read some of the articles here on the subject.
You wonder why these people didn't create an advert attacking books. Books are far more sedentary than video games and reading is an anti social solitary activity that ruins your eyesight.
So I urge everyone who reads this to complain to the Advertising Standards Authority. If possible these adverts must be stopped and the public need to know that they are being lied to. Also I urge everyone to desist from contributing to the three named charities that are doing this, they obviously don't deserve our hard earned money. In the meantime here is a video that shows just how sedentary video games are: