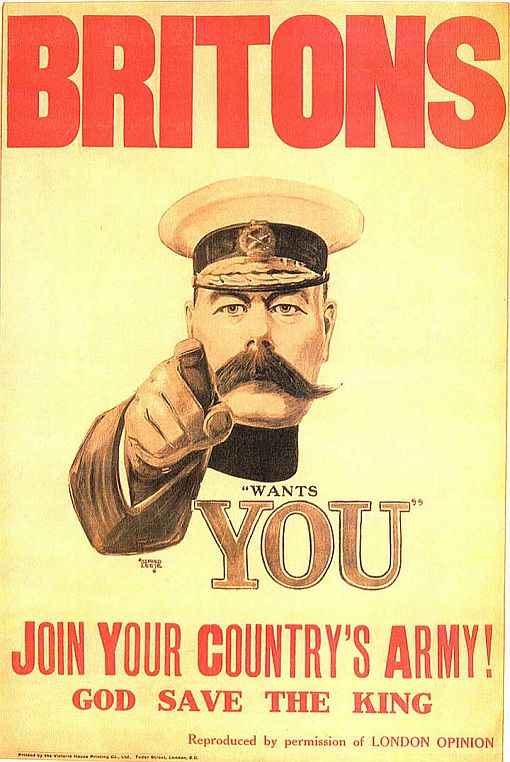 According to the Merriam Webster dictionary propaganda is: the spreading of ideas, information, or rumor for the purpose of helping or injuring an institution, a cause, or a person. Which is a pretty broad net to cast and covers quite a lot of what I think of as marketing! However we tend to think of propaganda more as when media is used to promote a political viewpoint which we disagree with. Such as Lord Haw Haw in World War 2, who annoyed us so much that we over  reacted and executed him when we won. A fate that Hanoi Hannah avoided.
The traditional, non interactive, media are massively used for propaganda. In World War 2, and subsequent wars, both sides frequently used their bomber aircraft to drop propaganda leaflets. Which in some circumstances may have been more effective than using them to drop bombs. Many of the world's newspapers are set up to promote a particular viewpoint. And huge swathes of the world's media are government owned and used to promote the cause of the ruling administrations.
Yet in this world of people trying to persuade other people of the rights or wrongs of a particular cause, video games have largely been left alone, which, when you think about it, is very strange indeed. Video games are played by hundreds of millions of people of all ages, with a concentration of 20+ year olds. Yet the actual content has been dictated more by the needs to entertain or educate than the desire to promote a certain agenda. So far.
The reason we have been left alone is quite obvious. Games are just another media, albeit a technically superior media. But the people with all the power, the politicians and journalists, don't realise this because mostly they just don't understand video games at all. We see this in the way they blame video games for violence in society when the opposite is true. And now that ignorance is protecting video game players from propaganda.
However we haven't avoided politics in games completely. Here are a few that sneaked through:
The Global Islamic Media Front released a first person shooter called Quest for Bush, something that perhaps a lot of Americans would have been very pleased to play!
On the other side there were Quest for Al Quaeda: The Hunt for Bin Laden Quest and Quest for Saddam.
Rendition: Guantanamo is a game that has been cancelled because of pressure from journalists.
Left Behind: Eternal Forces is a nutty extremist christian propaganda piece, that is probably the most distasteful of the lot. Far worse than any game that politicians and journalists complain about.
Kuma\War is a first person shooter. Where it is different is that its frequent new episodes are drawn from current events, but from an American perspective.
Hezbollah produced the game Special Force and its catchily titled sequel Special Force 2. In both you get to kill lots of Israelis.
America's Army is the big one. A series of games designed to foster the American Army view of the world on an unsuspecting public and also to work as a recruitment tool. This has been a remarkable success at promoting gung ho American militarism.
Special Operation 85: Hostage Rescue from the Association of Islamic Unions of Students unsurprisingly reflects a world view opposite to that of the Americans.
And just now the Iran National Foundation of Computer Games revealed several new games at Gamescom in Cologne. Which will reflect opinions and views refreshingly different from the usual American propaganda that the conventional media force down our throats. According to the BBC one is "an adventure game where you play the role of a girl called Sara; a young student caught up in events during the early stages of the Islamic Revolution in Iran." Exciting stuff.
Finally we have a pathetic British attempt which, as far as I am aware, nobody played. This involved taxpayers money being spent on a number ten Downing Street game. This now seems to have died off and of all the propaganda games I have found it is the only complete failure. Which is just so typical of anything Gordon Brown does.
As you can see, with the exception of the pathetic Gordon Brown effort, all these propaganda attempts have been a success. They have been incredibly cost effective at getting the attention of the world's press and of game players. So it is inevitable that we will see a massive increase in video games designed to promote or rubbish different political, military and religious agendas. Up till now games have been largely living in an age of innocence. This has been a false dawn.