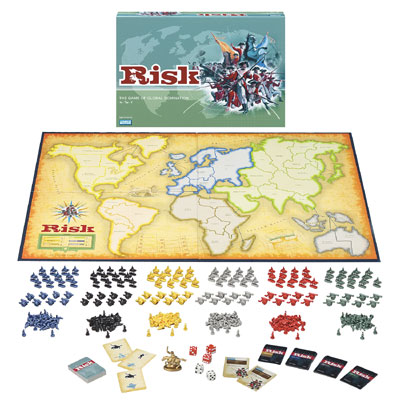 In the past Electronic Arts developed a reputation of buying up smaller but very highly talented development companies and assimilating them into corporate EA, whereupon the spark of inspiration would be lost. This was bad business because time after time the investment was wasted. And the underlying problem is that this is a creative industry so you have to foster that creativity and let it flower.
Obviously EA want to bring a flow of superior product to market so they have cleverly worked out how to get the best out of developers. Basically they use a mix and match bespoke policy with each developer, which contrasts strongly with the one size fits all policy they used before. Each developer gets what they need from EA, no more and no less. If they want to be owned by EA then OK, if they don't want to be owned by EA that is also OK. If they just want money, fine. If they just want marketing that is also fine. What matters is nurturing the creativity to create great games.
David DeMartini runs their partners programme with a staff of sixty. He says: "EA looks at the top 20 developers in the world and we try to sign anything those guys are working on." Speaking to developers of all nationalities will bring a global feel to EAs catalogue. Most recently, for instance, he has recruited Resident Evil creator Shinji Mikami working with developer Suda 51, which has to be a feather in his cap.
This whole operation is vastly more sophisticated than anything any other publisher is doing. It promises to bring the very best talent under the EA umbrella (in one way or another) and so bring EA the very best games being made. The payoff won't be quick and they will have failures as well as successes, but over time this policy must work to consolidate and enhance EAs position as one of the top global publishers, even in the face of the global entertainment media giants muscling into the market.