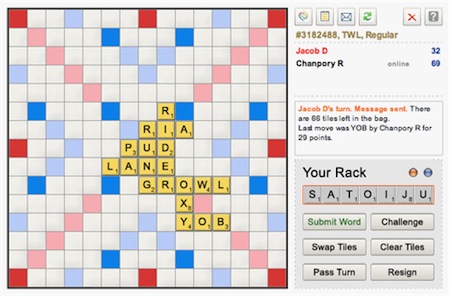 I have written on here before about the divide in our society between those who understand games and those that don´t. Those that do are mainly the young and gamers from the Spectrum and Amiga generations up to around 40ish years of age. Those that don´t are for the most part the few young people who have missed out and older people. But it is these older people who wield most of the power and influence in our society.
The power of the old manifests itself in the stupid, misinformed things that politicians like Hillary Clinton and Gordon Brown say about games. It also manifests itself in some totally crass reporting in the news media. The Daily Mail and Fox News deserving special mention for uninformed coverage. This ignorance from politicians and journalists mainly serves to lose them all credibility with most people under 40.
Then there are businessmen. As games become more and more all pervasive they impact on commercial decisions in more and more businesses. And when the decision makers in those businesses don´t understand what they are doing they can harm their business out of ignorance.
This is what seems to have happened with Scrabble. The game is sold in 121 countries in 29 different language versions. One hundred million sets have been sold worldwide, and sets are found in one out of every three American homes. And an unofficial online version called Scrabulous appeared on Facebook which became immensely popular with people playing against opponents from around the world.
So what we had was a great opportunity for the owners of the board game. They could have worked with Scrabulous to leverage the brand into a whole new generation. The marketing and commercial upsides were potentially massive. But instead Hasbro went to court using copyright law and had the Scrabulous application removed from Facebook. This was shooting themselves in the foot.
The rights for Scrabble are owned by Hasbro in the United States and Canada and by Mattel elsewhere. This split ownership means that both companies have been damaged by the actions of one. It also means that they seem unable to come up with an official Facebook global game, which is patently ridiculous.
Mattel have made a version but it is only available outside North America and has been much criticised on Facebook for its quality. It only has about 2,000 registered users compared with the 600,000 for Scrabulous.
So now the Scrabble brand is damaged, as are Mattel and Hasbro. Millions of internet savvy people will have been offended by these actions and that offence will be reflected in their actions. A great opportunity has been converted into a disaster, all because the people making the decisions just didn´t understand what they were doing.