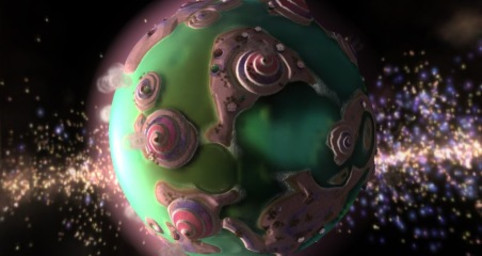 Since 1981 the PC has been a fantastic platform for video games. We have seen the likes of Quake, Diablo, Half Life, Unreal Tournament and Civilisation. But the business model that brought you these classic, high street retail, boxed games is broken beyond fixing. All PC gamers are going to be far worse off, but they brought it on themselves, by stealing.
Just look at this. Spore is out today, one of the most eagerly awaited titles in ages. And one that could change gaming forever with its intelligent take on user generated content. Yet over 1,200 people have already given it a one star review on Amazon. And none of them have played it. The reason is quite simple, they don't like DRM.
The fact is that DRM is essential to the industry. Without it you have no sales. Consoles are just DRM dongles that force you (when it works) to only play legitimate games. And often only games sold in your territory. Steam is a DRM service. It forces gamers to have legitimate copies of games. Yet nobody complains about these forms of DRM.
When the DRM is broken people just steal the games and with peer to peer networking and broadband this is actually easier than not being a thief and going to a shop and buying it. So game publishers put ever more powerful DRM software on their PC games. And it interferes too much with people's PCs. To the point that some honest people buy the game from the shop (so they are not thieves) yet download it using torrents.
The simple fact now is that every single boxed PC game is thieved many more times than it is bought. To the point where it is not worth spending money developing PC games. So only a trickle now come to market compared with the massive previous popularity of the PC amongst developers. And even this trickle will dry up. If people won't pay for the work to be done then it won't be done.
So the future of PC gaming is not nice. There will be the MMOs and casual gaming. But beyond that new business models will be the only way forwards. New business models that are far more intrusive to the gaming experience. Like advertising and micro payments. But that is the way it is going to be. The boxed, high street retail PC game is dead. Killed by thieves.