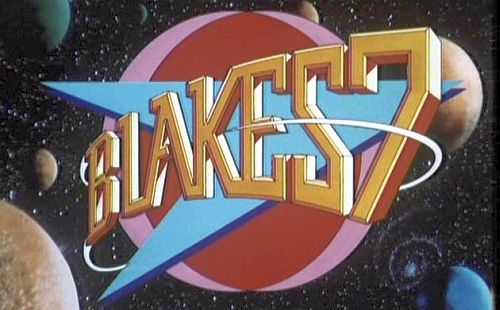 This is really interesting stuff from Doug Creutz of Cowen Group in Gamsutra. He has done some research and analysis which has resulted in this list of the top 7 reasons people buy a video game, in priority order. But be a bit cynical here, it is very well known that people tend to tell market researchers what they think that the market researchers want to hear. But nevertheless this is important stuff for everyone in the industry to know.
Genre. If someone likes first person shooters they aren't going to buy a needlepoint game. Makes sense to me and you can see that it applies to the older media too, such as books and films.
If players enjoyed an earlier version of the game. The power of brand. But beware, it is important that you maintain the quality of what you publish under a brand name or you can come unstuck. Just ask Lara Croft. But done well it is a license to print money, just look at Modern Warfare, Grand Theft Auto and Halo for your inspiration.
Price. Ah yes, people have to work to earn the money that they spend. And they have lots of choices about how to spend that money. Console games are probably too expensive this generation for the health of the market and people are taking their spend elsewhere. If  PS3 and Xbox 360 games were cheaper the market would be a lot bigger.
Word of mouth. This is why marketeers need to create a buzz and why community marketing is so important. People trust what they are told by people they know far more than they trust what a company tells them directly.
Marketing visuals. The industry put a lot of effort into this during the cardboard and plastic retail distribution era, even if the imagery sometimes got a bit over derivative. But now we have moved to online a lot of people seem to have forgotten this. How many iPhone games have great marketing imagery, for instance.
Publisher reputation. Always was worth very little. Sometimes hardly worth printing on the pack. All the effort that went into trying to create EA Sports as a brand when they should have been working on word of mouth.
Review scores. Oh how I laughed. All those self obsessed journalists and their precious review scores and it doesn't matter. Can Edge magazine survive this? And John Riccitiello's obsession with Metacritic shown to be a false fixation.