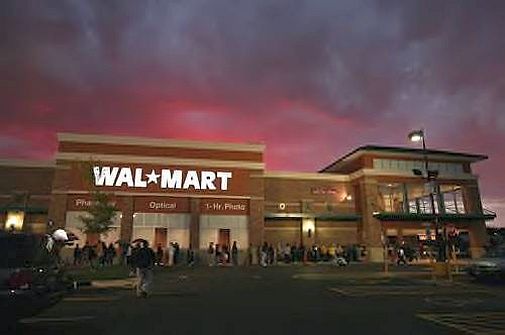 The Apple iPhone App Store has revolutionised IP publishing over the last year and a bit. Tens of thousands of apps, billions of downloads. A business model that is so elegant and pervasive that it has now been widely imitated for a variety of platforms, but not yet for the PC.
You may say that all the application stores thus far have been for a proprietary platform and that the PC is an open platform. This does not mean that a store won't work. Just look at the way Handmarket has beaten the sloth like Microsoft to creating a Windows Mobile Application store for proof that the store owner doesn't need to own the platform.
If you were a PC owner an application store would be fantastic. You could go and browse a massive range of stuff to see what takes your fancy. Then within seconds it would be working on your computer, wherever you are in the world. Just like the Apple App Store some stuff would be free and some available for purchase over a secure system.
For the developer it would also be fantastic, a one stop shop to being published with all the admin done for you and 70% of the revenue coming back to you. And with the explosion in netbook usage there is a new untapped market.
And the company best placed to make a PC application store work? Step forward Valve who already have the premier online PC portal in Steam. They have the customer base to make this work from day one. So how about it Gabe?