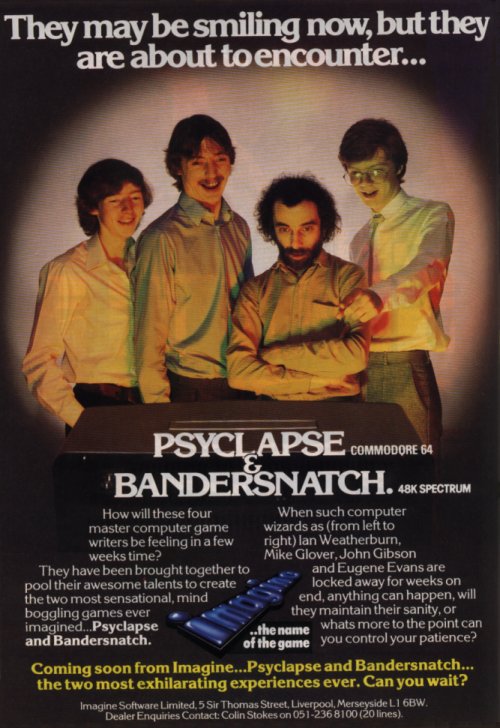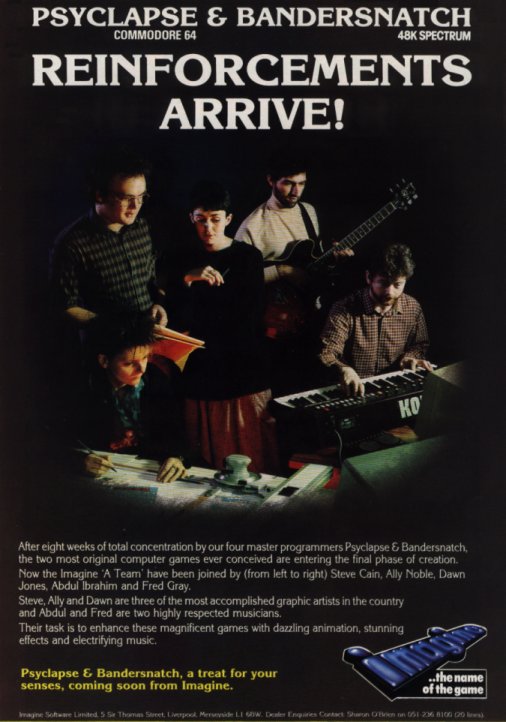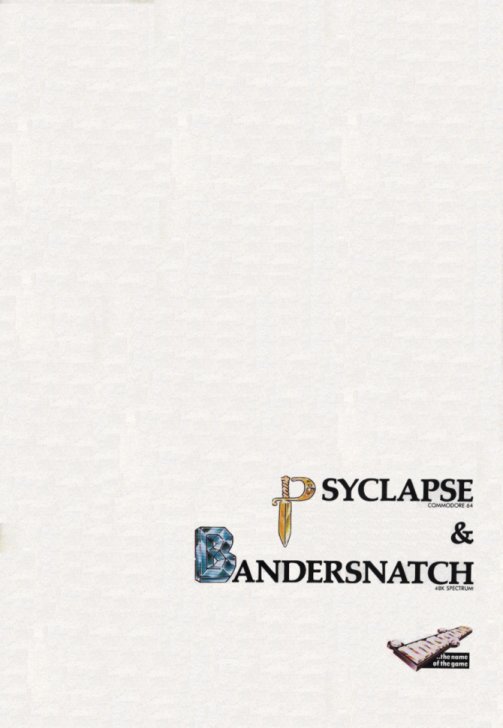 Every day the average person is bombarded with thousands of marketing images: on the bus, the train, in magazines and newspapers, on television, the web and in just about everything they do. It is a total onslaught. Obviously virtually all this imagery is ignored. We have become so shell shocked that we learn to create powerful filters in our minds that prevent all this unwanted imagery getting in. So most of the time most marketing spend is wasted.
Of course when we are working on the other side of the fence we want to get past these powerful filters and get our marketing messages into the minds of our potential customers. And the way to do it is creativity. Just take TV adverts that you have seen recently and ask yourself which ones you remember. The answer is always the most creative ones. This is why creativity is the most important talent that a marketeer can have. And it is why me too marketing and marketing by rote are an almost complete waste of money, they don't have what it takes to get past those filters.
However there are dangers in creativity. The main one is being too clever and creating a great advert but failing to get over the key messages and the brand. This happens all the time. There are quite a few great TV adverts I have seen that have caught my attention but I cannot remember what they are for.
So here is an exercise for you. Get a game magazine that covers your sector of the marketplace and get three felt pens of different colours. Firstly go through the magazine with one pen and write physically on each advert a score out of ten for creativity. So if is something that really catches your attention give it a ten and if it is yet another piece of me too drivel give it a zero.
Next take a different colour felt pen and go through the magazine and score every advert again, this time for getting key messages and brand across. Features and benefits.
Finally go through the magazine with a third felt pen and score according to how likely you are to want to play the game after seeing the advert. So now you have three numbers written on every advert.
To make it more interesting get one or more colleagues to do the same exercise on the same magazine. With no consultation allowed between participants. Then have a meeting going through the adverts one by one justifying to each other the scores that you have given.
You will now be empowered. If you have done this right you now know exactly what you have to do to be better than your competitors at getting past those filters and selling more games. So less of your budget is wasted.