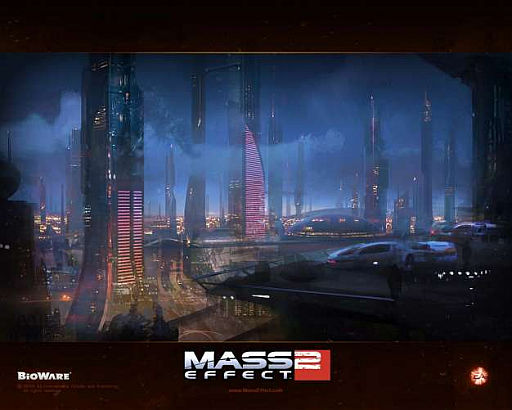 On my recent visits to video game stores I was unsurprised to see that the secondhand game section is now just as big as the new game section. This must make the blood of every game developer and publisher boil because they are getting no income from these sales, despite having done all the work to create the games. Add to this the massive bit torrent stealing of games, which can reach over 90% of all users on some platforms and you can see that there has to be another way.
Eight or nine years ago at Codemasters I came up with the Registered Player Service, an idea to tie each copy of a game down to an individual user and then to provide downloadable content (DLC) as an incentive for participation. So only if we, the publisher, had received a person's money, did they get the full experience. If they had a pirated or secondhand copy then they only got a basic game. Because of politics at Codemasters this idea was never implemented.
So you can imagine how pleased I am that at long last this idea is being implemented. By BioWare, and they are calling it the Cerberus network. They have added the refinement that someone with a pirated or secondhand copy can still get the content, by paying a fee, currently $15. This is probably pretty close to the incremental nett profit BioWare would make from selling a legitimate copy of the game, so it cancels out the financial effects of both secondhand sales and game theft.
The first game this is being done with is Mass Effect 2, out tomorrow. Legitimate game owners and players must be very pleased, here is an anti piracy measure that doesn't punish them and which forces everyone to contribute to the cost of making the game if they want the full experience.
From a marketing point of view this requires the philosophy shift to treat owners of the game as a community, not just as a number of consumers, the benefits for everyone are enormous. It is certainly something that needs to be brought to the Apple AppStore (and the many similar such models) if developers want to be adequately paid for their work.