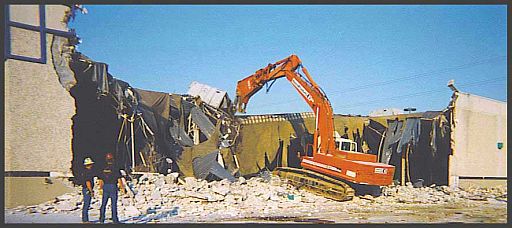 The Microsoft E3 press conference was so full of big announcements and celebrities that they couldn't fit everything in. So it was left to a press luncheon for one of the most important announcements.
Games on Demand will allow games to be bought, using credit cards, from the Xbox Live service for direct download onto the hard drive. Starting in August with 30 games with more added on a regular basis. They are talking about titles like Crackdown, Mass Effect, Call of Duty 2, Assassin's Creed, Oblivion and BioShock. There is no reason why they shouldn't make the entire catalogue of Xbox games available for purchase this way.
Of course Microsoft are, for once, behind Sony in going down this route.
The whole concept of high street retail and physical stock for digital distribution is looking decidedly archaic now, we are only holding onto it by habit. Getting rid of bricks and mortar is brilliant for publishers who can launch a game simultaneously worldwide without having to carry any inventory and without having to give massive margin away to the distribution chain.