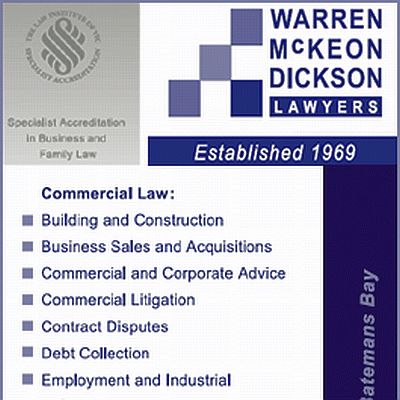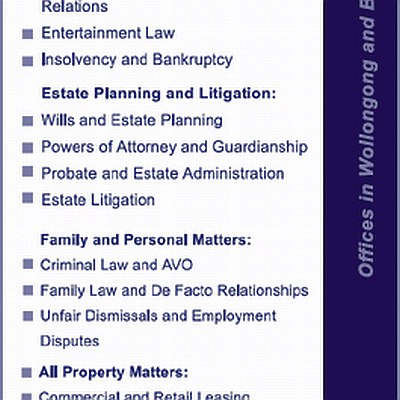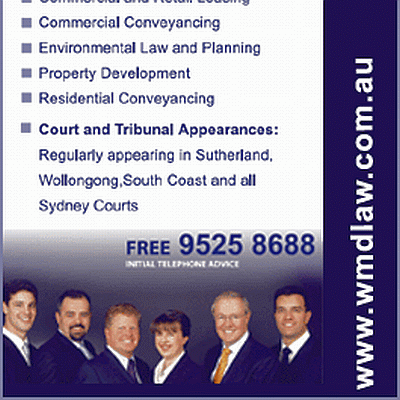 As you know I have had a threatening letter from Warren McKeon Dickson, a firm of Australian solicitors, because they object to some articles about Evony on this blog. You might be wondering why a Chinese company is threatening a British blog using an Australian solicitor. They can do this because the libel is supposedly committed anywhere that the blog is read. And that is pretty much everywhere on earth.
By using an Australian solicitor Evony make it very difficult for me to defend myself. I have to fly myself and my legal team halfway round the world for every hearing and bringing witnesses in would be extremely expensive. Also Australia has a very old fashioned libel law where the person who thinks they are libeled doesn't have to prove anything. They can make all the accusations they want and the onus is on me to bring evidence to disprove every one. This is why Warren McKeon Dickson have listed so many silly and obvious things which everyone knows aren't libel in their letter. For instance they claim that "Evony sends massive amounts of intrusive and offensive spam as part of its advertising the game Evony" is libellous. But everyone has seen the adverts. And in this thread you can read how Evony spammed the Google advertising system.
It is the same with virtually all their claims. Anyone reading my articles and following the links can see the evidence to back up what I say. But still, even though what I say is obviously the truth, I would have to fly all the witnesses to Australia to prove every point.
Libel is incredibly expensive to defend in court. Many people in the UK end up spending over a million pounds. So the idea of me being able to defend this in court in Australia is a non starter. But some gold farmers are earning as much as half a million dollars a day, so to Evony going for me like this is petty cash. So you can see what Evony are doing. They are using Warren McKeon Dickson to try and suppress fair criticism about them on the internet. They are using the expensive steamroller of the Australian legal system in an attempt to stop free speech.
And it is not just me that they have gone for, Warren McKeon Dickson have also threatened the Guardian and presumably other people who have fairly criticised their activities. If we back down and remove our fair criticism from the web then it is a blow for human freedom. Anyone will be able to get away with anything knowing they can use Australian lawyers to stop criticism of their activities. And everyone will have to be immensely careful about what they say anywhere on the internet. It doesn't matter if you write the truth, the Australian trap can still get you.
It is surprising that Evony are using Warren McKeon Dickson. Libel is a very specialist area of the law with specialist and very highly expensive legal practices who do nothing else. But Warren McKeon Dickson are small town general solicitors more accustomed to helping people buy and sell property, they don't even list libel as an area of expertise on their website. So it looks like Evony have gone to a less expensive lawyer so as to be able to cost effectively carpet bomb their critics.
So what can I do? If I remove the articles it is a victory for censorship and oppression. If I leave the articles Evony will bring a case against me that I cannot defend, even though I have told the truth. The only answer is the Streisand effect, where an attempt at censorship backfires because the resultant publicity brings the story to an even bigger audience. This is already happening as Warren McKeon Dickson's heavy handed bullying has  received far more publicity than the original Evony story.
If you want to help beat these people you can. Just cut and paste anything I have ever said about Evony on here and put it anywhere and everywhere on the web. You don't even have to credit the source if you don't want to. They cannot threaten everybody! The more that the truth about Evony is propagated the better the Streisand effect will be.