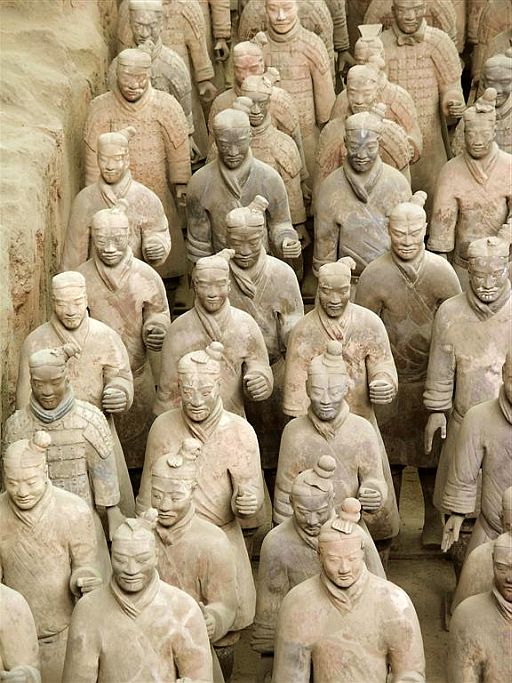 I have received yet another interesting email which gives a lot of insight into what is happening here. It sounds fascinating and exciting and I am sure they will have a big impact on the global industry:
Dear Bruce,
I could not help but take an interest in your recent blog post "About Empire Craft" (
https://www.bruceongames.com/2009/07/19/about-empire-craft/
) where you received an email from OPI staff. If she was the one responsible for writing the e-mail then, like her, I am part of the new wave of foreign-born or foreign-educated Chinese who are joining companies in mainland China to oversee their overseas expansion into English markets. I work at Snail Game in Suzhou (
www.snailgame.net
) and like Megan I have also just joined my company in the past week to head their North American games operation division.
The Chinese market and its games are still relatively invisible in the eyes of Western press, so very little people in the West know much about it. I just wanted to drop a few words to tell you a little bit more about the local market. Most of the games produced here in mainland China are imitation products of previous market leaders and it really is a market that is relatively void of originality, but having worked at a couple of game companies and interacted with many more, I can assure you that the games developed for the Chinese market wouldn't contain a drop of malicious software. The Chinese government is extremely strict, and most games even have anti-addiction systems that limit the number of hours an account can play for a day, and any such movement could possibly prompt a move from the government that would destroy their entire company.
What OPI and Snail Game want is simply profit. I can tell you that there is movement in the market where these companies are trying to bring over to North America some of the unique co-operation business models employed here in China that will cause a complete sea-change in how games are reviewed and recommended in the Western market, but it is hard to get the media companies (IGN, 1UP, Gamespot) to budge.
I am hoping to develop a blog soon where I can write more about the gaming industry in China. It's an incredibly huge and successful market that is only growing every year — if only because millions of new "netizens" come into the market each year as China continues on its economic growth path and the rural areas slowly become urbanized and the farmers turn into city dwellers.
Companies like Snail Game and OPI have difficulty penetrating the Western market because we do not have many contacts there. I believe Perfect World is one of the only Chinese companies that has enjoyed success in North America, but they are still lacking and marketing consultants like yourself could definitely develop a Chinese clientele if you so desire. Please quote me your consultancy rates as well; I think that I would not be able to afford you given the strength of the British pound and the relative shoestring budget that I am on but hopefully we will have the opportunity to work together in the near future.
Hendrick Sukardi
North American Division Manager,
Snail Game