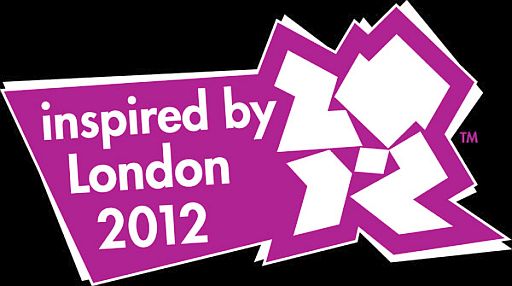 The Cultural Olympiad is a four year event based around the London Olympic games of 2012.
The aims of the Cultural Olympiad are to:
encourage and welcome involvement from communities across the UK, including London;
leave a lasting legacy that improves cultural life;
showcase excellence in the performing arts and creative industries as well as sport;
introduce young people to the UK's many artistic communities and those from around the world;
promote London as a major cultural capital;
heighten economic regeneration and encourage tourism in the UK through the work of the creative industries;
incorporate the Olympic values of 'excellence, respect and friendship' and the Paralympic vision to 'empower, achieve, inspire'.
The Olympiad is "one of the reasons why London won the 2012 Games", has a budget of £16 million of our money and has a board chaired by Tony Hall, chief executive of the Royal Opera House.
Now it just so happens that video games are art and they are culture. They are popular culture just as opera, theatre, orchestra and ballet are popular cultures. The difference is that video games are in ascendancy, they are the popular culture of our age and they are more popular than all the others I listed put together. So you would expect video games to have a massive presence in the Cultural Olympiad 2012. And you would be wrong.
I have had a good look at the London Olympiad website and I can find no mention of video games. Just about every kind of culture has a project, or sometimes several, but not us. And in this article Tony Hall talks about his board, not a single one of which has anything to do with video games.
Why is this all going so wrong?:
The metropolitan elite, who have all the power, have no idea what culture in Britain really is.
There are too many old people who are completely out of touch in charge of politics and the media.
Video gaming has two trade bodies so is ineffective at presenting a unified face to the world.
There is no video game council to promote the art of video games. There is an Arts Council, a Music Council and a Film Council. They all get government money, we don't.
The failure of the video game industry, especially the publishers, to present video games as art. Which is strange when the video game industry employs such a huge number of artists.
Video gaming is too new to be entrenched in the establishment. Too often old culture is seen by them as being better than new culture.
I cannot see the 2016 Olympics being so out of touch, four years will make a big difference. And if Tokyo win the bid I can see video games having a massive presence on the cultural side, they would put London to shame.