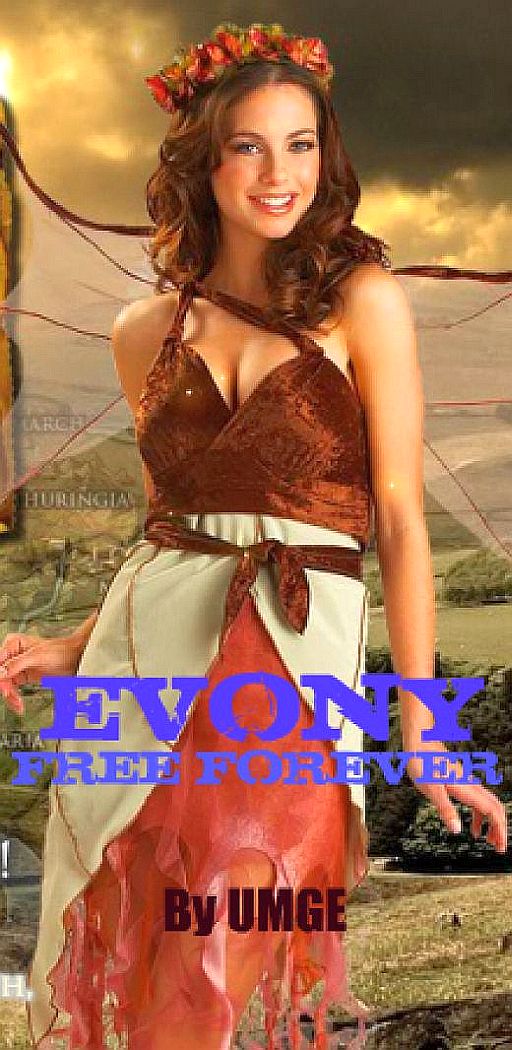 This is a massive story, so I thought that I would expand on the original article. If it was in the automobile industry or the banking industry it would be front page headlines. But the old people who are in charge of the media don't understand games. So firstly I will do some explaining.
Gold farming I have written about before. It is the practice of playing games to generate valuable in game items which are then sold in the real world to lazy Western players who can't be bothered playing the game properly themselves. It is a massive industry employing around 400,000 people in asia, mainly in China. Gold farmers are often on the edge of legality and they use every underhand internet technique to market themselves. They generate mountains of spam as they attack blogs and forums with their advertising. They are amongst the bad boys of the internet.
Free MMO (Massive, Multiplayer, Online) games are known as persistent world games because they are always running and provide an alternative reality. The big names are Runescape, Habbo, Club Pernguin, Maple Story and Free Realms. They have many millions of players each, all around the world. Whilst the game is free to play they have revenue models based on purchasing in game items, playing an enhanced version of the game, carrying advertising etc. They are a huge phenomenon of our times and many people you know play them.
Eric Lam is a Chinese businessman who owns or is associated with a whole cloud of companies and websites. He was sued by Microsoft for online advertising click fraud. It is thought that Lam owns the gold farming company Wowmine and that he could be earning as much as half a million dollars a day from this alone.
Now it looks like Lam has decided to go first party with his own MMO, thus cutting out the middleman. That game is Evony. And its heritage shows. When you play the game, just about everything in the game can be obtained by paying instead of playing. A blatantly exploitative business model never seen before.
The game itself is a rip off of some very well known games. The game mechanic and some in game content comes from Sid Meier's highly successful Civilisation series. Much of the graphics came from Age of Empires.
The game itself is so flaky and bugged that it is very easy for things you have paid good money for to just disappear. Lots of people are losing money this way. And, surprise, surprise, Evony never give a refund.
Something very devious is iEvony. This is an application that you download into your PC to invite your friends to join the game in exchange for in game rewards. This could very well be a Trojan designed to harvest email addresses messenger passwords and much else. Would you trust a Chinese gold farmer inside your computer? Many gullible people are.
The advertising for Evony consists of fairly lurid female imagery. These images were mostly lifted from lingerie catalogues and, amazingly, have zero relevance whatsoever to the game. Evony are carpetbombing game websites with these adverts using multiple accounts of Google AdWords. When website owners block one source of these adverts another appears. Site owners have complained repeatedly to Google, but to no avail.
But advertising isn't the only marketing going on. Evony are using automated spam programmes to add comments to articles on blog sites. Not once or twice. No, they are blanketing game related blogs with comments that advertise the game. Exactly what you would expect of a Chinese gold farmer.
This article just skims over what is going on here. There is enough to write a whole series of articles or even a book. What is for sure is that Evony is best avoided by everyone. Go and play Runescape, Habbo or Free Realms instead.
Edited to add:
Evony advert ridiculed by PopCap.