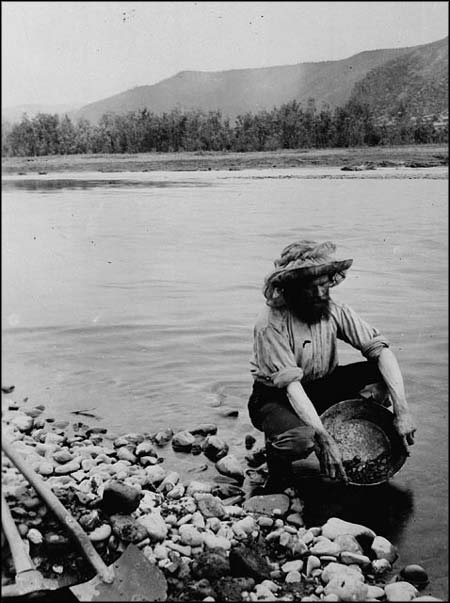 The most frequent spammers on the Harbury Villagebuzz websites are people trying to sell something called World of Warcraft Gold. They are selling virtual goods and services for players of video games in the West that have been produced by players of the game in low cost countries. This represents just the tip of the iceberg of a massive global industry that has remained under the radar and undocumented. But now professor Richard Heeks of the Institute for Development Policy and Management at Manchester University has produced an 87 page paper on the subject.
Let's look at some of the facts that he has come up with:
Approximately 400,000 people are employed in China and other Asian countries to play these games to manufacture in game items.
These people work at this mining for 10 to 12 hours a day for a salary of around $145 per month.
Between 5 and 10 million game players in the West are buying these items.
Total revenue of this mining industry is between $500 and $1 billion per year.
So what can we learn from this?:
As a global employer the game industry supports 400,000 more jobs than people thought. This makes us a far more significant global industry in terms of employment generation than had previously been allowed for.
Maybe the grind element built into MMOÂ (Massive Multiplayer Online) games is overdone and excessive when millions of players are paying to bypass it. Possibly there is evidence here that game design need looking at.
Western games publishers are losing as much as $1 billion a year by not giving the customers what the customers want. They have underestimated how much their customers are willing to pay and what they want to pay for.
The game industry can be redistributive of wealth from the first to the third world. We have already seen this to some extent with development (especially art) outsourcing by Western game developers. Gold farming introduces a whole new element.
This is fascinating stuff and shows how big, all pervasive and global the game industry has become. And how different it can be to any other industry.