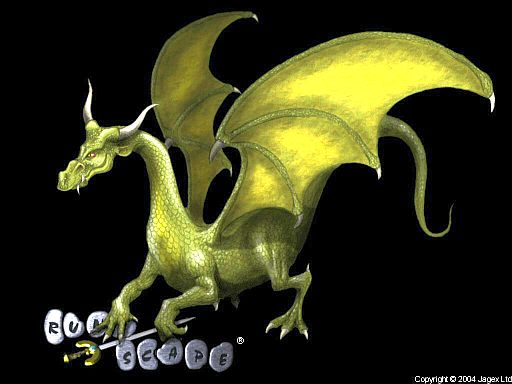 One of the effects of capitalism is that competition drives prices down. Hence globalisation enables us to buy far more stuff with our money than ever before. And where something can be delivered over the interweb the competition is effectively infinite so the price the customer has to pay moves towards zero.
We have seen this most dramatically with journalism. Pre interweb you paid at the newsagent for your newspaper or magazine which in turn paid the journalists. But now news is free, every major newspaper has a website where you can get a better product (because it is more up to date, which matters with news) than the printed one, without having to pay for it. As a result lots of professional journalists no longer have jobs and lots of newspapers have closed down. But as news consumers we have not lost out because we now have citizen's journalism with blogs and forums supplementing and often replacing the old fashioned news media.
With PC MMOs we have had a similar drive to zero priced games. Maple Story, Habbo, Club Penguin, Runescape and Free Realms all have millions of players. And there are many more such games out there. Obviously the money has to come from somewhere to pay for these games to be written, hosted and supported. This business model works by providing upgrades in the gaming experience for small payments and from advertising. Which with millions of players can add up to a lot of money.
Console gaming works to a completely different business model. They use something called "bait and hook". You buy the initial brilliant value offering but are then locked into a standard where you have to keep paying a premium price. The huge profit in the high price consumers pay for console games effectively subsidises the cheap price of buying the console in the first place. This business model was made famous by system shaving razors from companies like Gillette and Wilkinson Sword.
These two business models are poles apart, so you would expect them never to come together. However the console manufacturers would still like to find a way of making money from the millions of people who play these MMOs. And the publishers of these games would like the jump in potential revenues that comes from being on additional, widely used platforms.
So sooner or later we will see these games on consoles. But to get there will take compromise by both parties, out of which we will see a new hybrid business model. Mark Gerhard, CEO of Jagex, the developer of Runescape, talks about this and other matters in a recent interview. And Sony have already said that Free Realms is coming to the PS3.
If ever there was an opportunity to break the World of Warcraft position as the world's number one played commercial game it will be with these console MMOs.