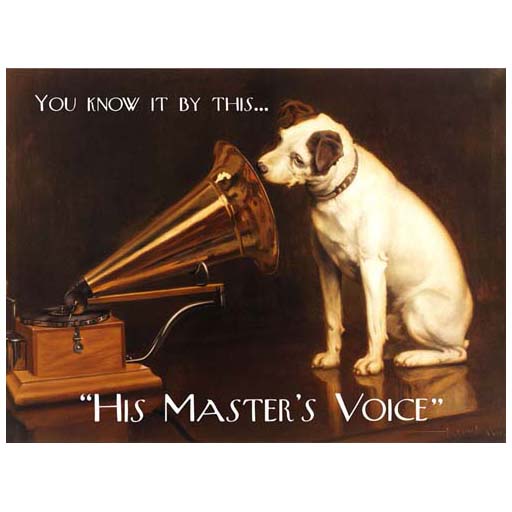 HMV (His Master's Voice) was a large British record label that morphed into becoming the largest high street entertainment retailer in the UK. Their annual turnover is around £2 billion and they have 379 stores in the UK (they also own Waterstones with 313 UK stores). With a long corporate management structure they make slow decisions so their approach to gaming has moved in fits and starts. Over the last few years they have seen many other areas of income, such as recorded music, collapse, so they have racked up their games offering to compensate. And now they are moving into secondhand under the Re/Play moniker.
This is unparalleled and unprecedented. No other high street retailer of this magnitude deals in secondhand product. The management and infrastructure for them to do this well will be horrendous. But you can see why they are doing it. It is immensely profitable and it differentiates HMV from the supermarkets, who have rapidly become major game retailers.
Two groups are going to suffer from this. Firstly specialist game stores. They are losing their differentiator, which will have a huge impact on their ability to generate profits. They were always doomed by the ongoing move to online content delivery. All this does is to bring forward the date of their demise.
The second group to suffer is the whole gaming development and publishing industry worldwide. They get zero income when a game is sold secondhand, thirdhand, fourthhand etc. This is obviously very wrong and I have asked the question before as to whether it is worse than piracy. Publishers are now even more highly incentivized to remove high street retail from their business model. And these days they have the technology to do so.