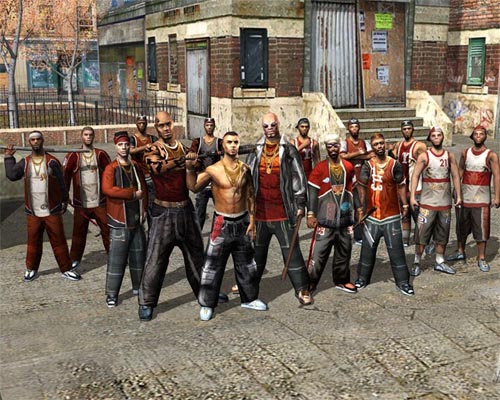 Will the tabloid newspapers ever grow up and realise that games are just another form of popular media? Judging by this story it seems to be unlikely to be any time soon. What we have is a casting website called StarNow which is used by all sorts of performers and their customers. It is also used by television and print media to find people for their stories.
So to anyone interested in games the following advert is a bit disturbing:
Did computer games make you turn to a life of crime?
Listing no. 63806 – All regions, UK

A national newspaper wants your story and will pay hundreds of pounds to the right person. Write a few lines about how computer games turned you to crime and if it's something we like, we'll call you straight back.
Payment details: paid role
Created: 27 March 2008
Applications accepted for at least another month
Application criteria: Males & Females aged 0 to 60 from UK
So there you have it, a national newspaper will pay you hundreds of pounds if you help them stitch up the games industry. This is the standards of the British gutter press today. I can even have a good guess as to which newspaper this is.
Many thanks to willc for finding this.