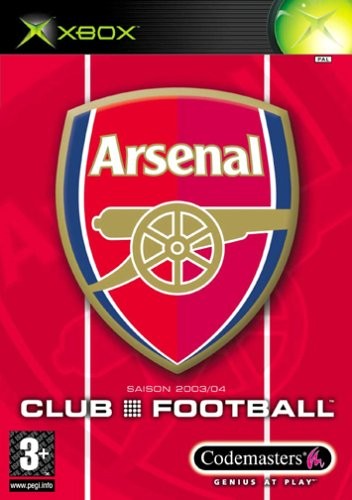 One upon a time Codemasters had a great football management game called LMA manager. It was the best selling game of it's type on console and annually a new version improved on what had gone before, sold well and made a profit. Guaranteed money in the bank every year. The head of the studio Simon Prytherch ran a tight team and had a clear vision of where the game was going long term. All was well with the world.
A part of LMA manager that made it more suited to consoles than the spreadsheet type management games on PC was the actual playing of games. You made all your decisions then watched the results play out. Every year this got better with features like touchline shouts etc introduced. Then someone senior had a very silly idea. They thought that they could use this as a cheap and cheerful engine for a football action game. That we could take on Pro Evolution Soccer (PES) and FIFA, both excellent and well established games, with this management game football engine.
Then it got worse, a lot worse. To give us a unique selling proposition (USP) over our competitors it was decided to make multiple versions of the game, each club specific. So at a cost of many millions we signed up Manchester United, Liverpool, Juventus, Bayern Munich, AC Milan, Arsenal, Ajax, Real Madrid, FC Barcelona, Chelsea, Inter Milan, Leeds, Glasgow Rangers, Celtic, Borussia Dortmund, Aston Villa and Hamburg. Each version had the identical mechanics with a pile of club specific window dressing to appeal to the fans, supposedly.
So we had a marketing problem. In fact a marketing impossibility. Each game was intended for a different fanbase so we needed to market each individually into that fanbase. It would have needed 17 marketing teams and 17 marketing budgets. And all the money had been spent on the licenses. And the game was rubbish, really rubbish because of it's management game roots. And we had vastly better, stronger, well established competitors in PES and FIFA. It was doomed and many of us could see that it was doomed from the very beginning.
So it bombed at retail, nobody wanted to buy it. And there was the collateral damage, Codemasters had a brand identity built on many years of great product quality, this game did massive damage to that Codemasters brand, something it may never recover from. And many millions of pounds were poured down the grid. And, unfortunately, Simon Prytherch left the company, so we lost a great talent.