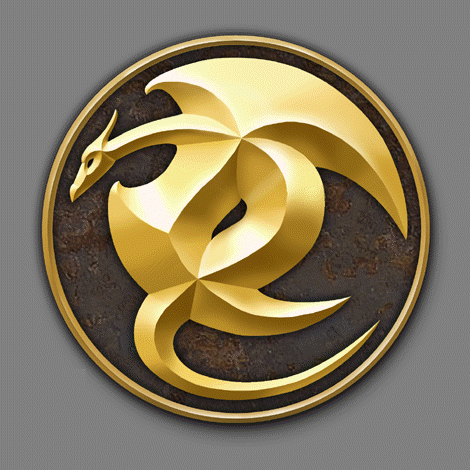 Codemaster owned one of the very first MMORPGs, The Realm. It made steady revenues but was getting a bit dated, so was unlikely to set the world on fire. Codemaster's directors watched as Ultima Online and Everquest built massive subscriber bases and made mountains of money. They wanted some of this.
The first thing that happened is that Mythic approached Codemasters and asked us if we would like to publish Dark Ages of Camelot in Europe. So one person was asked to review the game. He reported back that it was just Everquest light. So the directors said no thank you to Mythic. And threw away a fortune.
The next plan was to take on the big MMORPGs, but in typical Codemasters manner this was to be done on the cheap. The Realm was going to be upgraded. From 2D to 3D, for instance. And then we could take on the world.
So a very small team got to work. After a while it grew a little bigger. And bigger. They decided that upgrading The Realm was a blind alley and that an all new game was needed. Dragon Empires was born. And the team got even bigger. All this without proper management or marketing analysis of what they were doing or any strict budgetary control. It just absorbed money. And the months became years and the team became even bigger.
Our marketing philosophy was to start building interest in a game 12 months before street date. So we announced Dragon Empires in September 2001, a dedicated community manager was appointed, a stream of press releases was created and we went to E3 with it in spring 2002. A year later, inevitably, we were back at E3, this time with an amazing video (cut down version here) which had cost a fortune to make. But the game was no nearer to completion. We started recruiting beta testers. Over 120 thousand of them (marketing had done it's job right). But there was nothing  to beta test.
Within Codemasters the whole project became a standing joke. Everyone knew it was going nowhere except the directors. It was a bottomless pit into which successive millions of pounds were being poured. Even marketing started to lose the will to maintain the charade. The community manager left. And still the team became bigger.
Then Codemasters recruited a new financial director (CFO) who did a full and proper analysis of what was happening with Dragon Empires. And he couldn't believe it. So he reported to the board and they has a collective apoplectic fit. They had sleepwalked into disaster when all around them watched. Trying to do something on the cheap had ultimately cost a fortune.
And, in September 2004, that was the end of Dragon Empires.