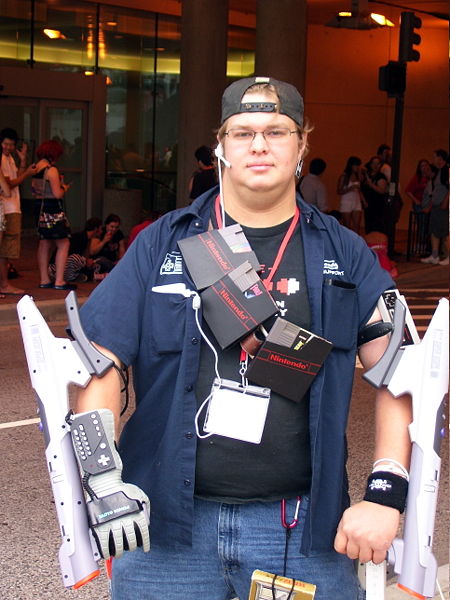 One of the most amusing features of this industry is the fanboys. On every forum they strut their stuff as the world experts on everything. Yet in reality they know very little, just what they glean secondhand from the internet. And they all want to grow up to be game designers, yet they have no idea just how few game designers there are in the world and how much dedication and sheer hard work it takes to get there. They don't even know what a game designer actually does.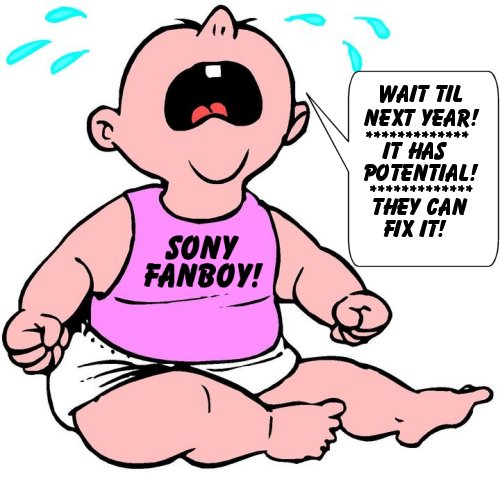 A feature of the fanboy is their irrational love for a brand of game console. An unconditional love that will suffer no criticism, no matter how fair and how slight. A blinding love that prevents them seeing any virtue in any other brand, no matter how much it is deserved. A part of this love comes from their emotional and financial investment in their console and the games for it. This represents the bulk of their income and the bulk of their leisure hours. Another part of this love comes from the fact that they haven't discovered girls yet. When they do, and this can happen as late as their 20s or even 30s, they desert their console overnight for a new love that is even more demanding and even more expensive.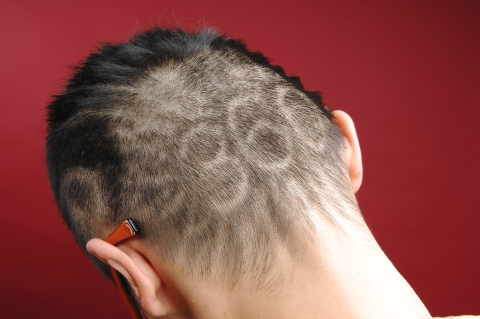 Another feature of fanboys is that they are keyboard warriors with unbounded aggression and disdain. This is all down to hormones and adolescence. Their bodies are telling them that they are men yet society tells them that they are still children. So they strut their stuff online, where they can't be seen, like they are on some tribal rites of passage. Not realising how ridiculous they appear to those who are older and wiser.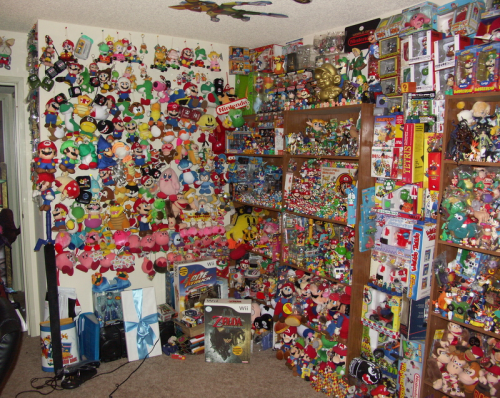 There is much fun to be had from fanboy baiting. When the slightest insinuation will start a flame war imagine what a deliberate, well placed insult will do. They take the bait hook, line and sinker. In fact it is so much fun that I am sure that a good percentage of what appear to be fanboys aren't fanboys at all. Just wind up merchants having some good sport.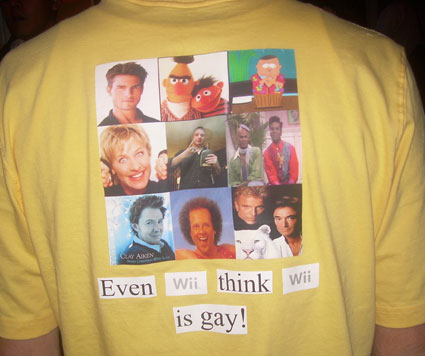 But these fanboys serve an important function. They spend every penny they can on this industry. They are also the self appointed schoolyard experts who inspire many of their peers also to invest in gaming. And they are the people who create the online buzz that is so exciting and which helps to make this industry so dynamic. So don't mock them too much.