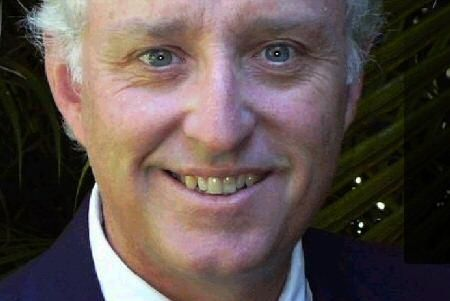 For those who don't know Jack Thompson is a rabidly anti game American lawyer who has been repeatedly discredited.
After the tragic Virginia Tech shootings he went on Fox News (no surprise there) and blamed the killings on video games. With no facts or evidence to support his claims. The game site Kotaku totally debunked his claims.  And when the board of enquiry totally absolved video games from any blame did we get Jack Thompson and Fox News apologising? Obviously not.
Now he is at it again. And (huge surprise) it is on Fox News once more. Now they describe him as a "School Shooting Expert" as he firmly lays the cause of the Northern Illinois University  shootings on video games. With absolutely no proof or evidence of any kind.
What is wrong with Fox News that they repeatedly allow such abysmal levels of untruthful journalism? What is wrong with America that such a tragedy can be used as a vehicle for a rabid self publicist?