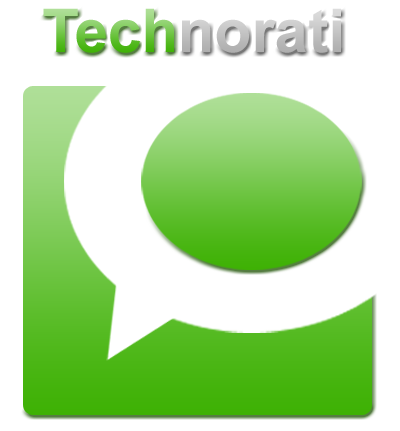 In the world there are over 100 million blogs and they are monitored by a service called Technorati. So you can imagine how pleased I was two year ago when this blog made it to number 52,589 in their ranking. This with an "authority" of 121, which is a measure of how often it had been referred to by other blogs in the previous six months.
Fast forward to today and Bruceongames.com is now ranked as blog number 7,139 in the world. And the "authority" is now at 464. Not too shabby when you consider that it is targeted at a fairly narrow audience, game industry professionals, that there is only one person writing here and that there is no marketing budget.
So a big thank you to everyone who has made this possible. You the readers and also the many other bloggers who have chosen to refer to what is written here.