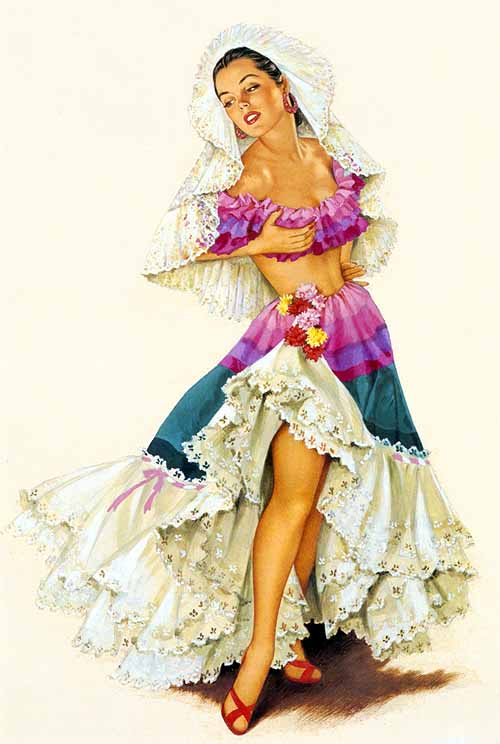 This time I'm going to Spain, back in the office on 10th March. Articles have been written in advance (except for news). They are:
26.2 The next console generation #2 Handhelds
27.2 Some great development blogs
28.2 Eight news stories 28.2
29.2 Success factors in games marketing #1
03.3 A free marketing tip for Jagex
04.3 Wiihabilitation
05.3 Success factors in games marketing #2
06.3 Eight news stories 6.3Â Â 
07.3 Wikipedia is useless
We are gradually attracting more visitors, the record day is now 12,947 absolute unique visitors. Though obviously it is usually a fraction of this, we have had a fair number of days over 2,000. At the time of writing the Technorati authority is 121 and rank is 52,589, Google page ranking is 5. Not too bad for six months and proof that you can market on a very small budget. (Currently zero).
If you like what you read here then please tell others. This is still only reaching a very small fraction of it's potential readership. And if you are new please look through some of the past articles, you may find them interesting.
Thank you very much for coming here and reading the blog.