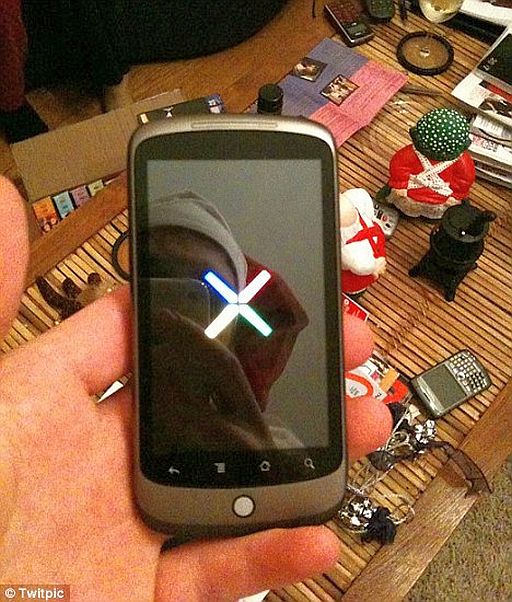 I am not going to apologise for writing about Android so much. Smartphones are set to become the most used computing devices on earth, easily outpacing personal computers and game consoles. Pretty soon they will be selling a billion handsets a year as Moore's Law kicks in and they replace dumb handsets. And Android, despite Google's traditional lacklustre marketing, looks well set to become the leading software standard, with handsets being made for it by many companies.
The Motorola DROID (Milestone in the UK market) is the first handset to use Android V2.0 and has been a sales phenomenon, with manufacturing being unable to keep up with consumer demand. One UK retailer says it is more successful than the iPhone and Time magazine has named it gadget of the year.
But now Google has issued its upcoming Nexus One handset to its staff. It is manufactured by HTC in Taiwan and Google intend to sell it direct to customers, which should make it very price competitive.
So the war against iPhone will be waged by Android on many fronts. It will be the gaming platform story of 2010.