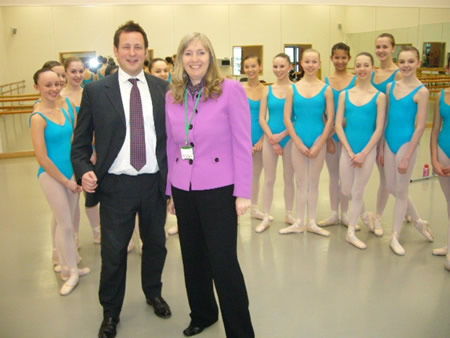 Ed Vaizey is the Conservative shadow minister for the arts. His remit includes the video games industry and pretty soon now the Conservatives will be the government of the United Kingdom. So what Ed Vaizey has to say is well worth listening to. The good news is that he is very supportive of the gaming industry. A full 180 degree change in attitude from the current government. And quite right too.
Ed Vaizey has said that the two trade bodies, ELSPA and TIGA, that represent the industry, should merge under a common name that everyone can understand. He thinks that the combined body should concentrate on getting good news stories about the industry and should harness the power of celebrity to do so. This is a very strong message coming from someone in Ed's position.
Which is nice for this blog because the trade body merger and the use of celebrities are both things that have been evangelized on here.