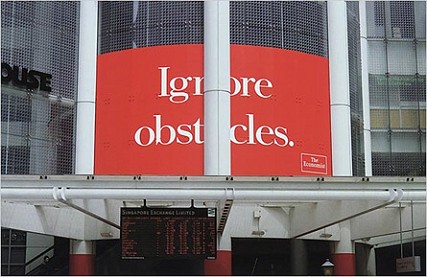 In this article they tell you stuff that you have been reading here for some time.
However they use a very dodgy graph: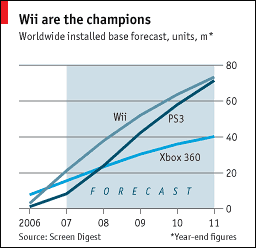 They seem to have the 360 and PS3 captions the wrong way around! Seriously there is still no good reason why anyone should buy a PS3. Next year Sony will be releasing some AAA exclusives (MGS4 Q2 and GT5 Q3)Â that will change this. However by then there will be even more good reasons to buy a 360 instead.
The fundamental problem for Sony (now they have solved the retail price anomaly) is that the development community have switched a lot of resources away from their machine. So, ultimately, it will have a smaller library of games to run on it. So it makes a far less appealing purchase proposition for the end user.
Another problem with that graph is that it shows no seasonality in Wii sales. This just cannot be right.