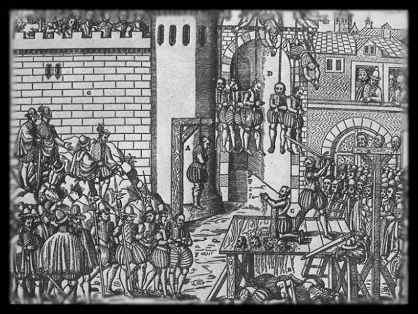 On Saturday my wife had a hairdresser appointment (still something you can't do over the web) in Leamington Spa so I went along for a wander through retail. This is one of the best shopping environments in the Midlands so it was quite shocking to see just how many shops are now standing vacant. I went to WH Smiths to browse the books because we are thinking of going to Ethiopia, they had one for £15 and I thought sod it let's  wait and look at Amazon. And sure enough I bought it later (used) for £3. And whilst in Leamington I popped in on my men's clothes store friend who says that his business is the worst he has seen in 20 years.
A week earlier I had heard that Zavvi were selling everything off cheap (mimum 20% 0ff) so I went along and there was nothing I wanted to buy, I can get it all cheaper elsewhere. As an aside they had sold out of Wiis and Xbox 360s but still had PS3s unsold at the discounted price. My Zavvi experience echoes that when I went to Woolworths closing down sale, there was nothing I wanted to buy even at the low, low prices.
And it is not as if I am not buying anything. I bought a netbook just before Christmas and in the new year have bought a still camera, a video camera, a laser printer, several memory cards and sticks and a few books. All via the internet.
High street retail has been kept artificially buoyant over the last few years because of people spending borrowed money, or the income that came from borrowed money being spent. This hid the effect of people moving more and more of their spend online. So now retail has a double whammy. There is no more borrowed money being spent and at the same time what retail there is will move increasingly online.
Of course the one area of retail that is rock solid is the big supermarkets. People still need to eat. And these days they can do a lot of their non food spend in the same store. A further blow to the traditional high street. In fact things are so bad that Experian say that 15% of stores will be empty by the end of the year.
And high street game retail has more problems than most. Traditional boxed games are cheaper online or more convenient picked up during a food shop. But boxed games are now far less than half of revenue. Publishers are rushing to move away from them because the business model has been corrupted by piracy and secondhand sales. If there is any part of the gaming industry that is going to suffer bad damage during the current recession it is high street games stores. Everything is working against them.