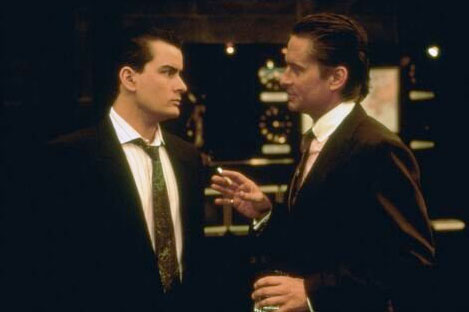 Just now tens of thousands of highly educated and commercially savvy people are losing their jobs in the financial sector and are looking for a job. (Some say they cannot be too clever because of the mess they got us all into). There are very few jobs going for them anywhere in the economy, everywhere is hurting. Except for gaming, which is booming.
So here are some little tips and hints to help them with their future careers.
The game industry is about entertainment, it is a good idea to remember this as even some who work in the industry seem to have forgotten.
Management ability and management structures are often little evolved from lemonade stands. You will be shocked when you see just how bad it can be. And how many people there are in organisations who are not needed.
Marketing is mostly very poor, by rote with little innovation and excitement. They usually just burn through the budget.
Development is incredibly inefficient. Every studio continually re-invents the wheel. Too much time is spent on technology and too little on creativity. It is as if the movie industry had to design and build new cameras for every movie they make.
Big budget console games mostly lose money. It is the occasional hit that pays for the rest. Maybe 7 out of ten are losers.  And these days the budgets are not dissimilar to the movie industry.
The big growth areas of iPhone, XNA/XLA, Flash etc are crowded because of low barriers to entry. This crowding can often lead to low quality and poor marketing. So it is obvious how to differentiate your offering.
High street game retail is dying, do not go there. Unless what you are doing is online you will have a very bleak future.
MMORPG games are all the fashion. The rate of failiure is even higher than for boxed console games. And to create one vaguely competetive game costs a lot more than making a Hollywood blockbuster.
The industry is incredibly fickle and fashionable. Guitar games are all the rage this week. They weren't two years ago and they won't be in two year's time. Which is fine till you remember that two years is about how long it takes to develop a mainstream game.
No matter how good and clever and hard working you are piracy can just suddenly appear and wipe you out. This has happened many times and will happen many more times.
The route to success is product quality and looking after your customers. This has been proven repeatedly yet most in the industry still ignore the lesson.
Don't be put off. If anything be encouraged. If the industry is booming now, imagine how it would be with an influx of competent talent.