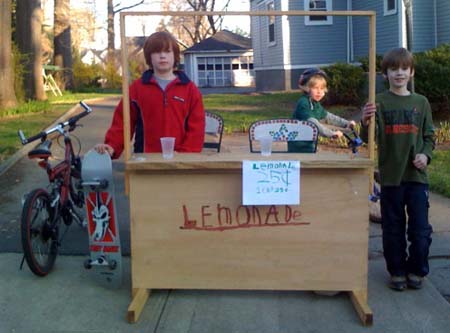 It seems that just about every young person in the world these days wants to work in video games when they get older. Mostly they want to be "games designers" when they have no idea what the job entails. Some know that they want to be programmers or artists and have a better idea of the skills that they need. To develop a game from scratch and get it to market takes a wide range of skills. And nothing is more important than marketing. You will not sell a single copy of a game without some sort of marketing. And the better the marketing, the better the sales.
So if you are very bright and hard working here are some tips for becoming a game marketeer.
The first thing is to read game industry websites instead of game consumer websites. Then you will see the industry from a different perspective. Look at Gamasutra, Gamesindustry.biz and MCV. I read these all the time. Next you need to get some real world hands on experience. This will give your CV a competitive advantage.
Try the following:
1) Write to the HR departments of game companies asking if you can work an internship (probably unpaid)during your summer vacation.
2) Find home coders working on XNA and iPhone games. There are many thousands of them. Classifieds and forums will help you find them. Ask if you can join the team as unpaid marketing person.
3) Get to trade exhibitions like GDC and E3. You need a trade pass but that shouldn't be beyond your imagination!
4) As soon as you have the slightest credibility as being a game industry person join Linkedin, then Link in to all your contacts and join the game industry groups there.
Here is an example of someone who wants a career in game marketing proactively enhancing his CV with a game marketing blog:  http://thomcult.blogspot.com/
Obviously you need to go to a good marketing school to get the relevant degree. Be sure to build your management skills. Marketing contains a lot of management. Managing projects, managing money and managing people. Once qualified and working it is very well worth doing an MBA. Marketing people have the skillset to run the industry. And if you are going to run anything it helps to have the training.