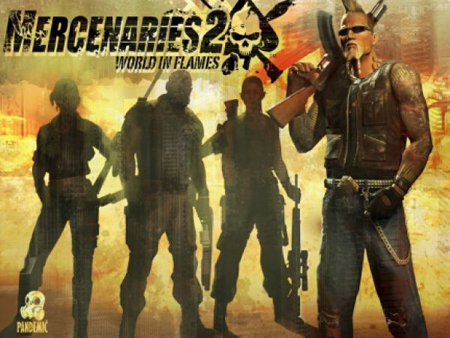 Anyone who reads this will know that I hate marketing by rote. One of the prime skills of a marketeer is to use creativity and innovation to leverage competitive advantage. Great Marketeers like Sir Richard Branson do it all the time. And it is conspicuous by its comparative absence from video game marketing.
So it is great to see Electronic Arts pulling this stunt. It has taken over the Last Stop garage in Finsbury Park, north London, to promote the game Mercenaries 2: World in Flames by giving away £20,000 worth of fuel fee of charge. This has hit the national media. And caused gridlock round the filling station.
If it succeed in locking the story of the stunt to the game title it will have succeeded in garnering publicity worth a huge amount more than £20,000. Brilliant stuff.