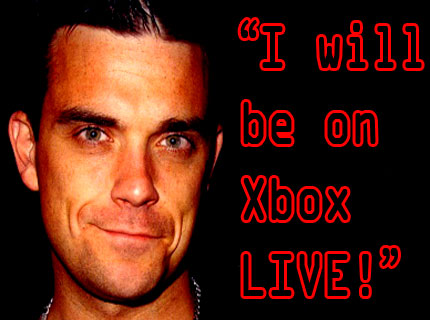 There have been rumours that Microsoft were going to make Xbox live free for all, instead of the current system where a base service is free and the feature packed Gold service is charged for. But why should Microsoft make it free?:
It is the best online service of its kind by far. Miles ahead of supposedly rival offerings from Sony and Nintendo.
It cost Microsoft a fortune to develop. An investment they need a return on.
Continued investment is needed to keep going with the fantastic rate of enhancements coming from Microsoft. The money has to come from somewhere.
At £39.99 (UK) per year it is the best value in gaming short of stealing games using torrents.
Many millions times that £39.99 add up to a significant income stream for Microsoft, why throw it away?
As the industry moves further to a subscription basis this is the future. Why give up on it now?
If anything what Microsoft should do is to further stratify the offering:
Platinum, for the true gaming enthusiast with every feature possible at £99.99
Gold, as is at £49.99
Silver, minimum service with a few key added features £29.99
Bronze, minimum service
Then they will make more money from the keenest gamers to spend on the more advanced features that they want. And they would make more money from the people who currently pay nothing but who would pay a bit for some added features. The trick is to always have the motivation there to upgrade.