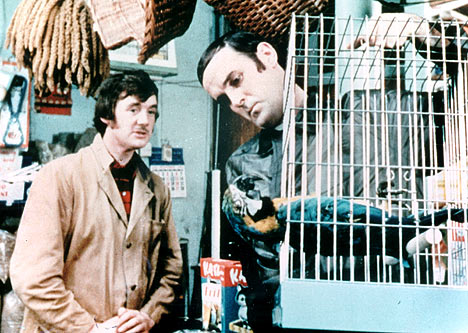 Until recently gaming was going through a very strange phase lasting for the last ten years or so when the games that the industry produced and which the public bought became progressively more hardcore. By hardcore I mean that they were in narrow genres, were progressively more complex, were difficult for the neophyte to get into and appealed to a large but still limited demographic.
And now we have had an explosion in casual gaming. The most visible leader in this area has been Nintendo with first party games on the Wii and DS. But there has been massive growth in other casual areas such as online PC casual gaming portals and now iPhone gaming. Casual games are characterised by being easy to get into and appealing to very wide audiences.
So now video gaming is currently being perceived as being an industry of two parts. Hardcore and casual. But this is very wrong because what is happening is that we are going through a phase. And that phase is just a growing pain as video gaming matures as a mass  entertainment media. We have the advantages of interactivity, connectivity and non linearity that will see us become the largest entertainment media in the world. But first we have to learn to give the customer what the customer wants and we are still very early in the learning curve of knowing how to do this.
What will happen is that the existing hardcore genres will continue. But they will become less obtuse and more user friendly. They will learn lessons from the current casual craze and borrow many of its features. And there will be a blossoming of new genres (this is already happening) that will provide all things to all people. Technology like XNA and Flash will provide some of the mechanics for this outpouring of creativity.
So hardcore as we know it will no longer exist. Instead there will be shades of grey between the two extremes of what are just now known as hardcore and casual. Game makers will be free to pick and mix features and benefits in a far more creative way to pitch at exactly the level of complexity, user friendliness etc that they want for that particular game for the audience they want to reach.
It is only after this step has been made that the industry will be able to fulfill its destiny. We are still at the very beginning of what video gaming will achieve and we have a lot to learn on the path to getting there.